With lockdown generating a surprising spur in creativity, drinks brand Bombay Sapphire has launched an online "Cocktails & Create" masterclass.
Hosted by artist Joey Yu and mixologist Franck Dedieu, guests will be invited to make exquisite cocktails and create 'windowscape' illustrations inspired by their views from home or a reimagination of a view that's special to them.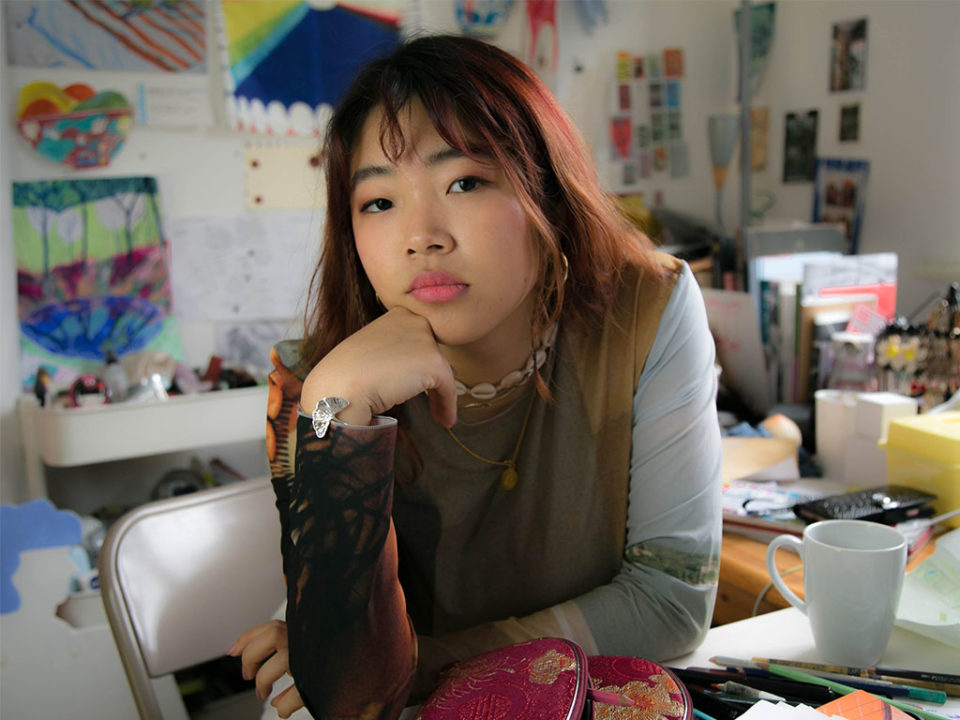 The virtual two-part workshop follows survey research revealing that 83% of its participants wanted to be 'more creative' with 60% looking to hone their 'drawing and painting' skills.
Taking place on May 22, the experts from the world of cocktails and art will give guests the chance to create both artistic masterpieces and delicious gin serves.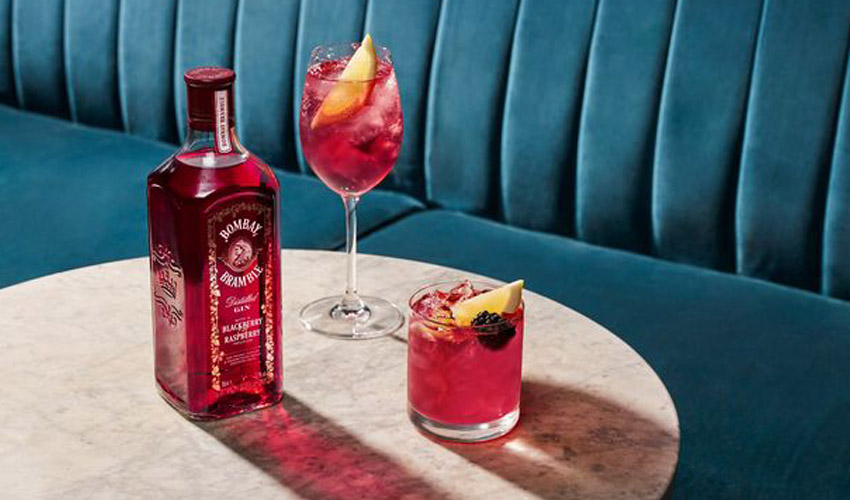 Joey will guide guests through the process of drawing their own bold, modern window scene, while Franck will create two cocktails during the masterclass using Bombay Sapphire and Bombay Bramble.
Attendees will be invited to join via the video-conferencing platform Zoom and will have the chance to ask the experts questions in the chat function.
The event is free, but does not provide drink and art supplies. Details can be found on the event's Eventbrite page ahead of time.
30 tickets are available for the exclusive masterclass via Eventbrite from Wednesday 13 May.