If you're bored of dragging your bottle of gin from the back of the cupboard, then Orkney-based Deerness Distillery could have the dispensing solution for you. This gin tap and stool might just be the coolest way to dispense your next G&T.
Developed by Orkney Crystal, a local glass engravers and wood workshop, in partnership with the distillery, the two designs include a singular wooden gin tap and a milking stool design with a three tap spirits dispenser.
You simply pop your bottle of gin on top and turn the tap on to watch it flow in to your glass. It's like having your very own gin bar, and the perfect way to pour gin indoors or out.
The designs appear to fit both of the distillery's gins, Sea Glass Gin and Scuttled Gin, both of which have received glowing praise by us for their quality and innovative taste.
In fact, Sea Glass Gin made it to onto our list of best gins with its unique fresh sea minerals, salt and herbal notes.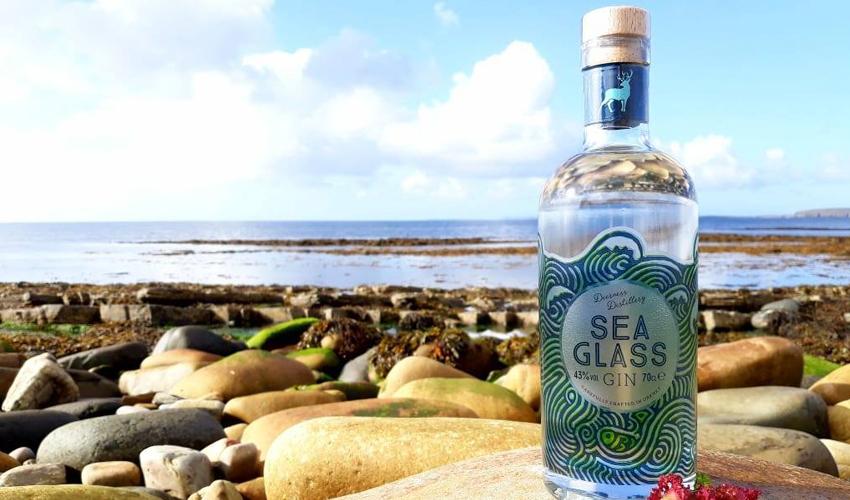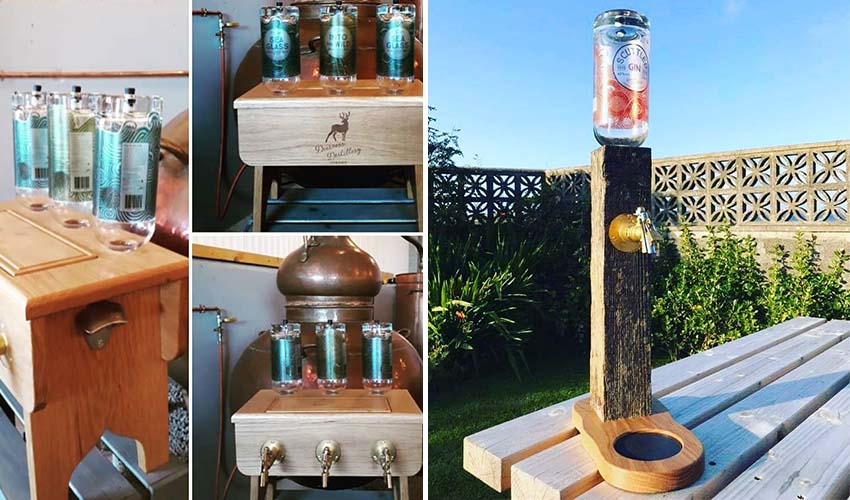 If you fancy getting your hands on one of the gin on tap concepts, you can enquire with Orkney Crystal by emailing Stuart at stuart@orkneycrystal.com.
Both Scuttled Gin and Sea Glass Gin are available in Gin Kin Shop if you're looking to stock up on your favourites in time for your new garden addition!