Edinburgh Gin want to thank local communities who have gone above and beyond during the Coronavirus pandemic and they're looking for your help.
The Scottish gin makers are looking for people to nominate small neighbourhoods who have stuck together during these tough times and made sure everyone in the community was properly looked after.
The gin brand has chosen to thank the UK's local heroes by doing what it does it best – providing cheer in the form of gin.
The prizes are extra special because they include the newest addition to the Edinburgh Gin ready-to-drink range, Raspberry Gin Fizz cans.
The new gin cans look like a delicious way to give thanks – they contain a mix of Edinburgh Gin's fruity Raspberry Gin and fizzy white wine.
Each Neighbourhood Pack contains 24 cans of Edinburgh Gin's brand new Raspberry Gin Fizz, doorstep gift bags and postcards that carry messages of thanks.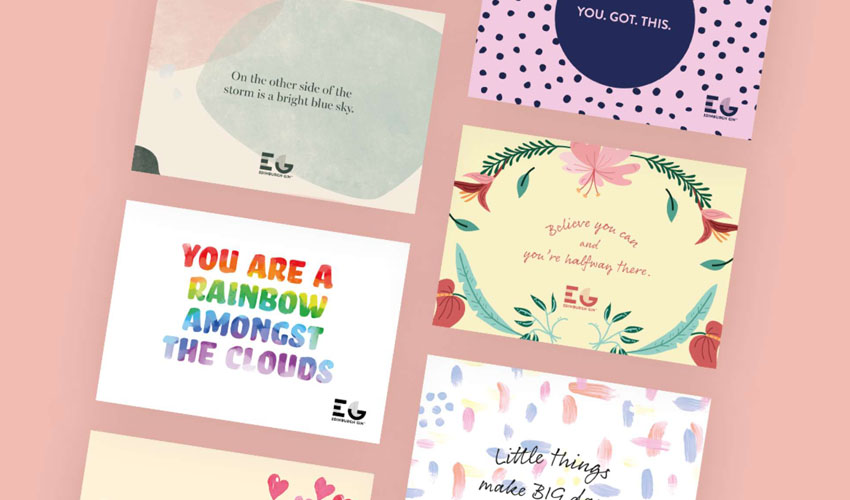 The packs have been designed to make them safe for communities to enjoy from the safety of their own gardens or balconies while maintaining social distancing.
If you know of a local community that deserves recognition then you can nominate them via Edinburgh Gin's social media channels.
Neil Boyd, UK Managing Director of Ian Macleod Distillers, who own Edinburgh Gin said: "Everyday acts of kindness are all around us and they deserve to be celebrated in some way.
"That's why we wanted to give the best of Britain the chance to raise a can with one another before its official release, to recognise their incredible contributions over the last few months."
In addition to the competition, the Raspberry Gin Fizz Neighbourhood Packs are on sale via the Edinburgh Gin website.