If you're looking for picnic ideas with a boozy twist we've got something that will be right up your street.
Pinkster Gin is a premium pink gin that contains no added sugar, flavourings or colourings. All the pink tasty goodness comes solely from British raspberries.
It's these same raspberries that are a natural by-product that are then used in Pinkster's Gin Jam – a spread that will make teatime go with a bang.
In this cocktail created by Pinkster, known as a Pink Monday, the jam is used rather inventively as a sort of garnish on top.
We think the fruity nature of this cocktail makes it a little boozy picnic in a glass.
Pink Monday Cocktail Recipe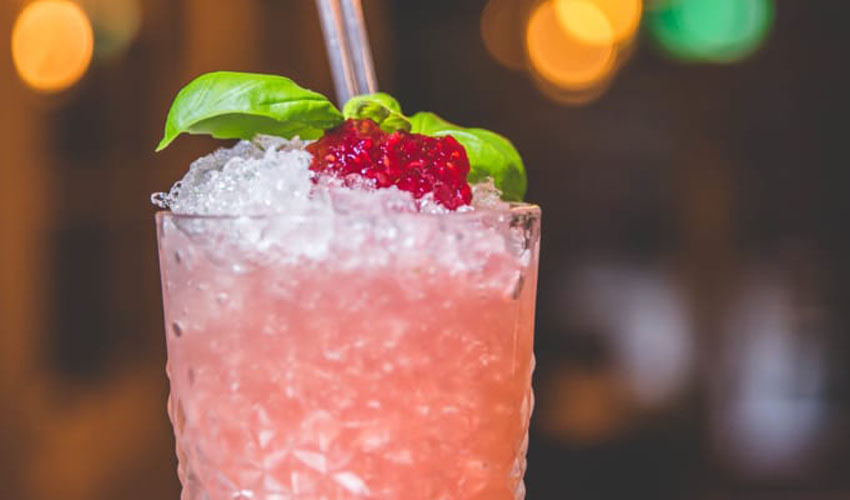 Ingredients:
50ml Pinkster Gin
Pinkster Gin Jam
40ml pink grapefruit juice
30ml apple juice
Basil leaves to garnish
Method:
Shake the gin, pink grapefruit juice and apple juice with ice.
Strain into a glass with crushed ice.
Place a dollop of gin jam on top.
Garnish with basil leaves.
Pinkster Gin is available to buy from the Gin Kin Shop, priced at £35.