This year's World Gin Day won't just take place on 13 June, the celebrations will be spread over the month of June, because let's face it, we all need a bit more gin in our lives this year.
Since Coronavirus has shut bars and pubs that usually hold real-life events, organisers say they're making the whole of June an online celebration of gin, with Zoom tastings, online distillery tours and other gin-based internet events.
World Gin Day organisers said they want to "turn this into an epic month-long celebration of all things gin."
The first official World Gin Day Event will be on Friday 5 June, hosted by York Gin, and like most of the celebrations this year, it will be an online event.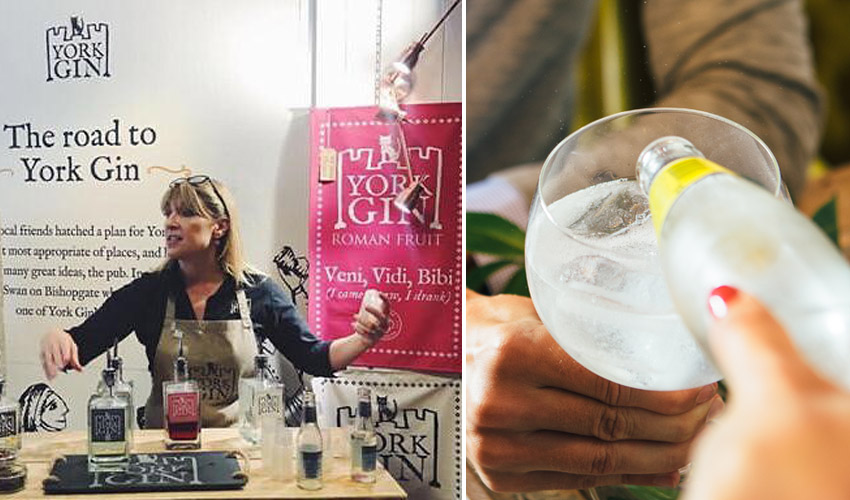 The free virtual event will take place on York Gin's Facebook page and you can expect tastings of their Discovery Box of five gins, a gin quiz, gin prizes and even live songs with a gin theme.
Emma Godivala of York Gin said: "We're delighted to be the first event in the world for this month-long celebration of gin.
"The world is full of anxiety and sadness at the moment, and we think getting people together with a glass in hand for some fun can help alleviate a bit of that stress. We've been running gin shows every week since lockdown – and lots of people say we've really helped to keep their spirits up."
The York Gin World Gin Day event takes place on the York Gin Facebook page, 5 June, 6pm.