You truly know when summer is here when you take that first bite of a plump and juicy strawberry. And when you get a taste of that summer sweetness, inevitably you want more.
So step forward Piston Gin's Strawberry & Hibiscus expression. Fresh locally picked strawberries and delicate aromas of Nigerian hibiscus create a subtle sweetness followed by a smooth citrus finish.
And if that doesn't sound nice enough on its own, Piston Gin have gone one better and created a cocktail that is so fresh and bursting with flavour you may not want to drink anything else this summer.
The Strawberry Gin Smash has a good dollop of Strawberry & Hibiscus Gin and fresh ingredients that give it a refreshing mojito feel with a strawberry update.
Strawberry Gin Smash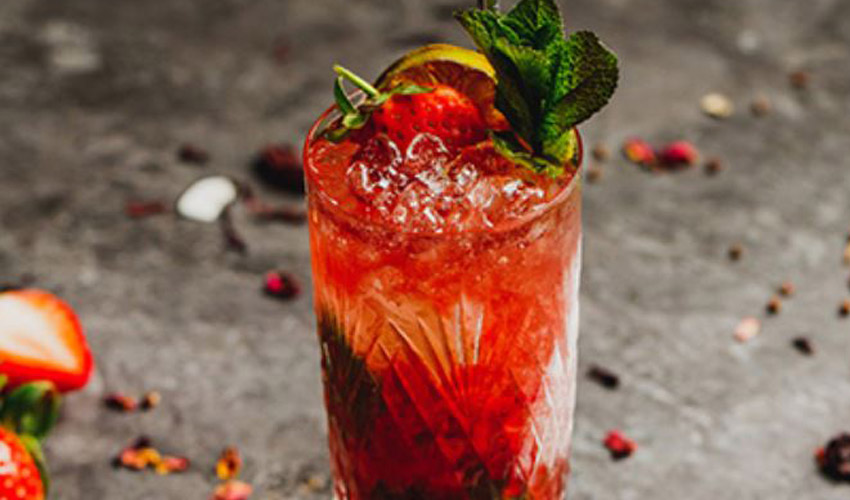 Ingredients:
2 Strawberries halved
2tsp sugar
8-12 mint leaves
1/2 lime chopped up
Method:
Smash up the strawberries, lime and some mint leaves in a long glass.
Add the gin
Top the glass with crushed ice and stir.
Garnish with fresh mint leaves
Piston Strawberry & Hibiscus Gin is available to buy from the Gin Kin Shop, priced at £43.