Almost every event this summer, big or small, has been cancelled due to the COVID-19 pandemic but there was hope that events slightly later in the year might yet take place.
Unfortunately Edinburgh Cocktail Week has announced the cancellation of its 2020 festival, which was due to take place 12-18 October.
The Edinburgh Cocktail Week festival will now take place next year, 11-17 October 2021.
Gary Anderson, Edinburgh Cocktail Week's Managing Director said of the cancellation: "At this time, we are not confident physical distancing will have been lifted by October."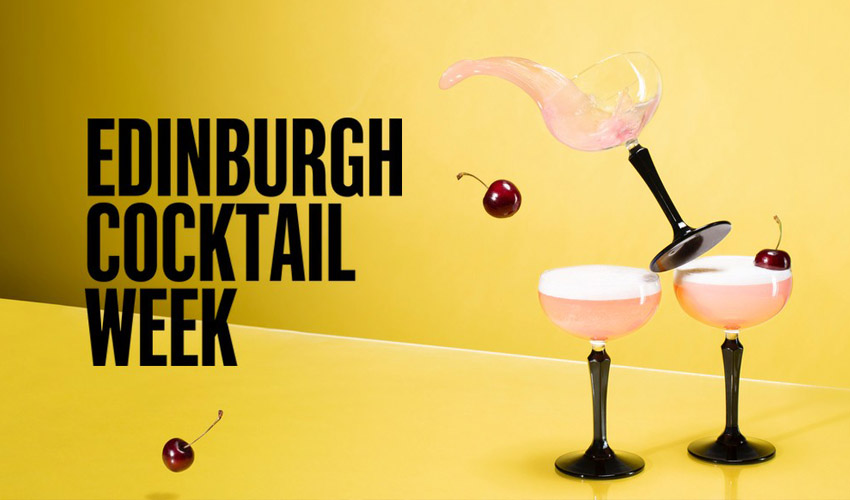 "Physical distancing drastically reduces the capacity of the participating bars, event venues and the Cocktail Village, which makes even a scaled-back festival impossible for us to deliver.
"Therefore, despite our very best efforts and unbreakable optimism, we sadly announce the cancellation of Edinburgh Cocktail Week 2020."
If you have bought a ticket for this year's festival, it is now automatically valid for next year's festival. If you are unable to make next year's dates, a refund is available.
To claim a refund you can go to the Citizen Ticket website and click "Apply for a Refund" in the website footer. Refund requests must be made before 9th July 2020.
Despite the cancellation, the festival organisers hope to work with their brand partners to create a calendar of events, pop-ups and experiences over the coming months that can be delivered safely.
To find out more, visit the Edinburgh Cocktail Week website.