Lockdown has been tough on everyone and gin has helped many of us through, but staying in can get repetitive. Thankfully, there is light at the end of the tunnel.
As normality tentatively and incrementally returns, a very welcome step has come from Edinburgh Gin who aim to resume their distillery tours, tastings and gin making experiences from 1 August.
The Edinburgh Gin distillery is known to be one of Edinburgh's best gin tasting experiences, so locals and tourists will be jumping for joy at the resumption of something like normal service – albeit with social distancing in place.
Virtual gin tastings have been all the rage recently, but they have been a place holder to the real thing due to lockdown restrictions. Nothing beats that fresh distillery smell.
The Distillery & Visitor Centre, based in Rutland Place in Edinburgh's West End, will offer three types of gin experiences upon re-opening.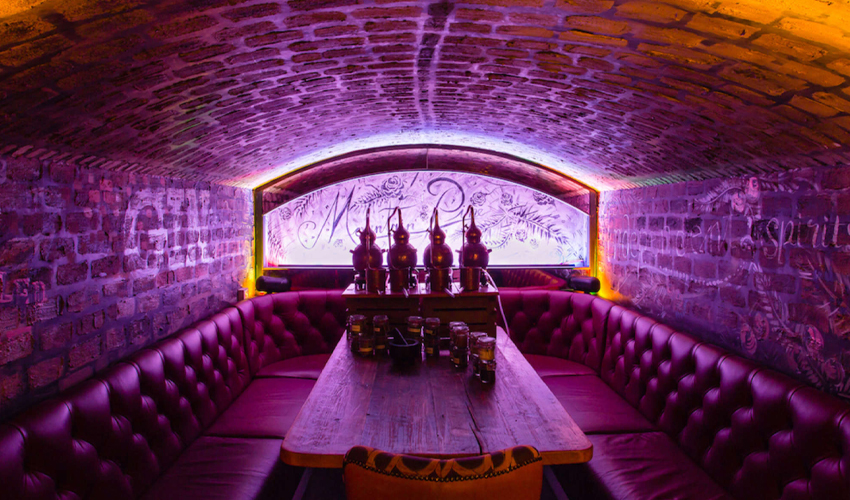 The Gin Discovery Tour will see you learning about the history of gin and also experience up close in the still room how the gin is made.
You'll have a chance to discover the botanicals used in the Edinburgh Gin recipes, finishing with a tasting of a classic Edinburgh G&T. It's good value at £10 pp.
The Gin Connoisseur Tour is similar but ends instead with a tutored tasting of a selection of the brand's different varieties, costing £25.
Finally, for those wishing to splash out, there is the Gin Making Tour. You'll do everything in the Gin Connoisseur Tour, but additionally, using miniature copper stills and the Head Distiller's range of aromatics and botanicals, you'll craft your very own bespoke gin recipe and take the bottle home.
Edinburgh Gin state that due to the uncertainty of the pandemic they may have to change dates depending on circumstances but it's a welcome step in the right direction for all concerned.
For more information or to book, visit the Edinburgh Gin website.