With summer just around the corner, many of us are looking for a way to spend more time keeping busy in the garden.
Enter: build your own gin bar kits that not only look amazing and entertain your household in style, but are a rewarding DIY project to pass the time.
The trend has really taken off thanks to home DIY enthusiasts across the Internet who have used wooden pallets to create stunning garden bars and gin shelves inside and outside the home.
If you don't have pallets, however, you can still get on the trend by using a build your own bar kit instead.
This ready-to-build solution has been already been seen in Argos and Wickes, with Wickes' Build Your Own Garden Bar kit at £350 proving so popular it's sold out.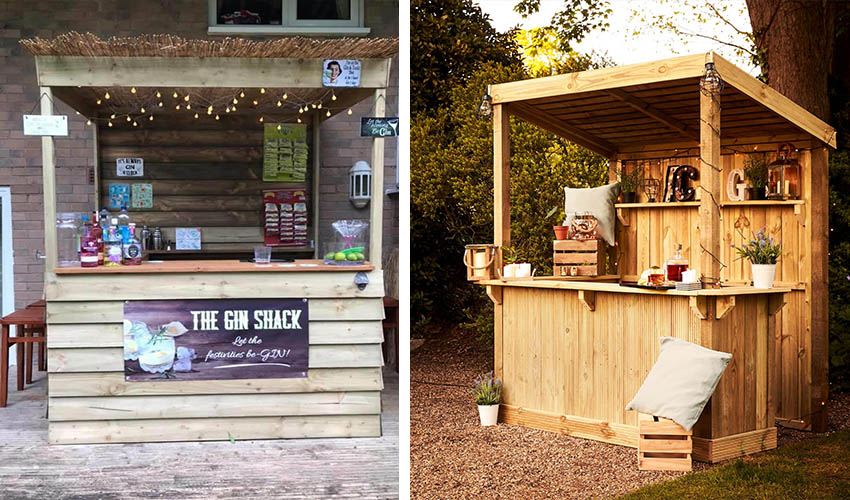 Fortunately, you can steal the style for less by nipping over to Etsy seller BarBaydos and enjoying a flat-packed garden bar that's £100 less than Wickes.
Don't forget to complete the look with a string of fairy lights and lamps, signs and of course a fantastic selection of gin you can find over on our shop.
For more inspirational ways to build your own garden bar using everyday furniture and items see here.