The impact of Coronavirus has been felt by British businesses all across the country but perhaps none more so than the hospitality sector which has been paused indefinitely with no easy answers in terms of a return to normailty.
Many newly homeless people, particularly in London, used to be hospitality workers.
Hospitality duo Anna Sebastian and Sam Ayling, in partnership with No.3 London Dry Gin and Seedlip, has launched Skywalker, a fundraising cocktail initiative that aims to raise awareness of the growing number of people sleeping rough in London as a result of COVID-19.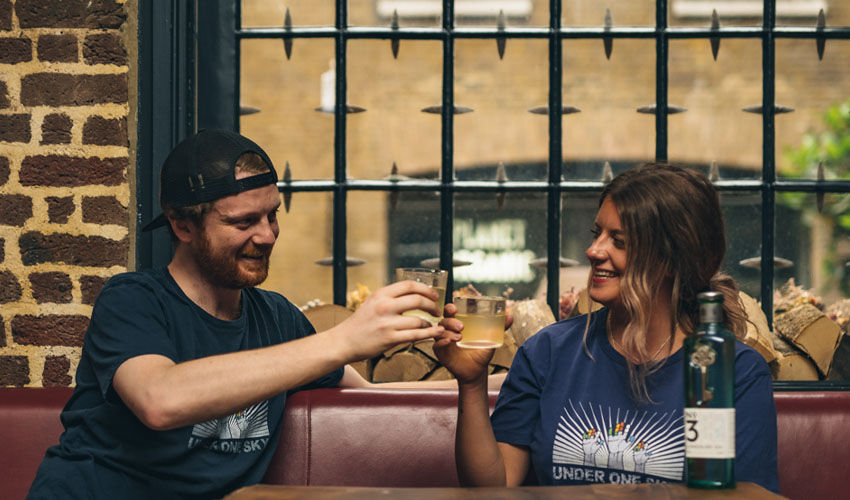 Whilst furloughed, Artesian bar manager Anna and Metropolitan Pub general manager Sam started volunteering for Under One Sky, a non-profit organisation providing food each day to those living on the streets in central London.
Moved by the dramatic rise in ex-hospitality workers they encountered whilst out, the friends decided to put their skills to good use to help those in need and raise awareness of the reality of homelessness within their industry.
The result of their endeavours is a range of pre-mixed cocktails using the award winning No.3 London Dry Gin and the non-alcoholic Seedlip that sees 100% of proceeds donated to Under One Sky, to support their ongoing work and outreach.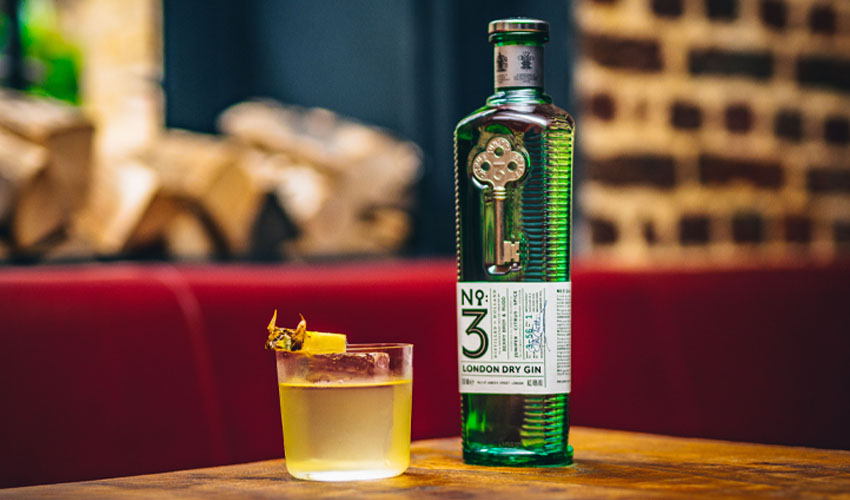 Alongside offering essential supplies, Under One Sky's mission is to meet homeless people with a spirit of compassion. The organisation has served over 20,000 meals in central London since starting emergency efforts on April 2nd.
Anna Sebastian, bar manager at Artesian and volunteer at Under One Sky said: "We wanted to use our platform and experience in hospitality to help our homeless friends and shine a light on the under-reported current situation – showing that this is a close reality for us all."
Skywalker Love and Skywalker Compassion come in single serve 110ml pouches and are available to purchase online for £10 including P&P, with 100% of proceeds donated to Under One Sky.