If you're a fan of nostalgic sweet treats then you are going to love these citrus gin and jelly pots.
Ever the staple at school birthday parties, jelly was the wobbly dessert unlike any other. The chances are you've not had it for years so why not take a (slightly tipsy) trip down memory lane
This recipe from Highland based Ice and Fire Distillery encapsulates the magic of childhood with the added bonus of the boozy benefits of adulthood.
Gin & Jelly Pots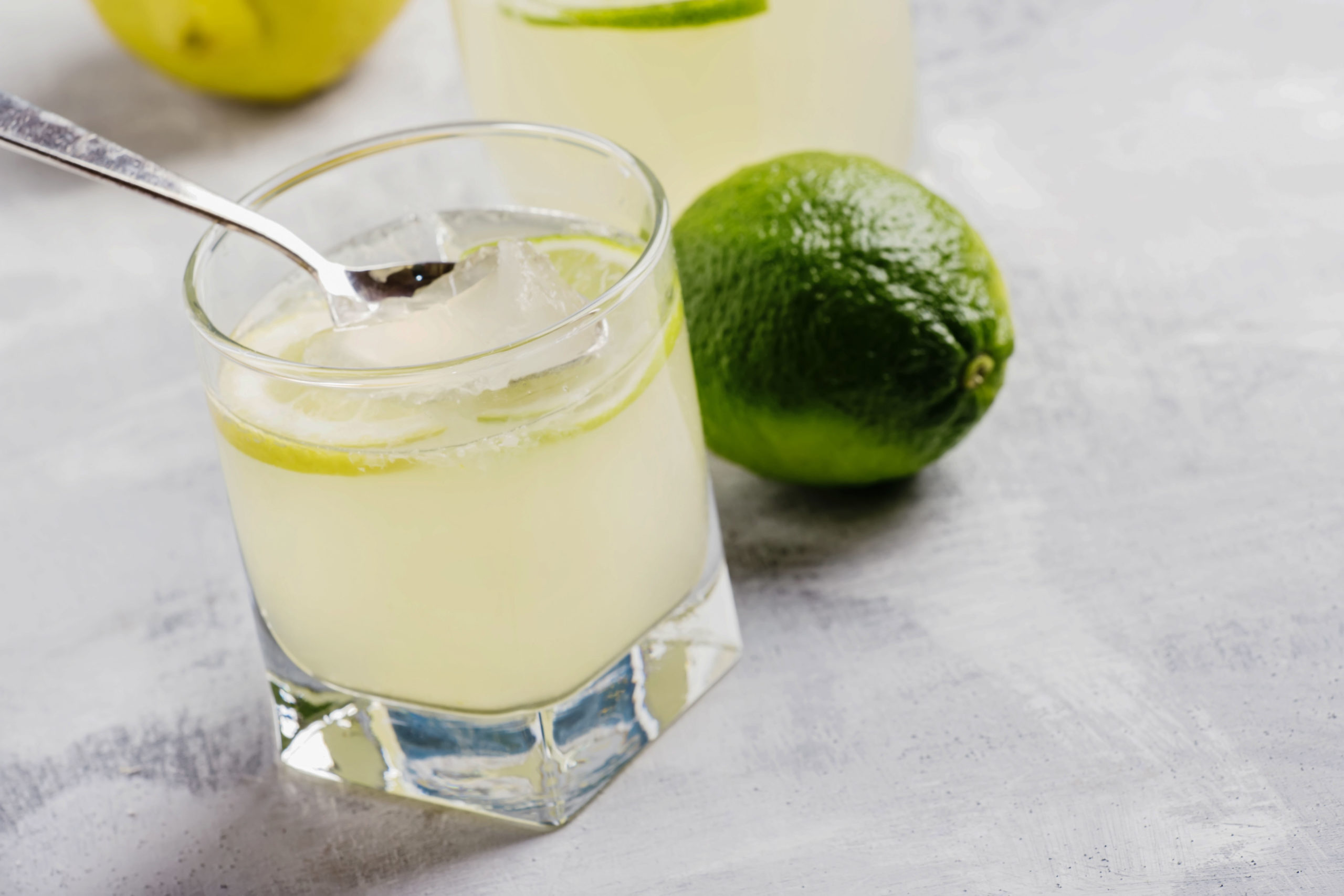 Ingredients:
150ml Caithness Highland Gin (as it has lime and orange rind in it)
3 lemons: juice of 3, finely grated zest of 2, plus extra slivers of zest to serve
600ml double cream
175g caster sugar
For the boozy jelly cubes:
3 sheets of leaf gelatine
125ml tonic water
40g caster sugar
3 tbsp Caithness Highland Gin
Grated lemon and lime
Method:
1. Heat the gin in a small saucepan until just coming to the boil. Remove from the heat and stir through the lemon juice and zest. cool completely.
2. In a saucepan, gently heat the double cream and sugar until dissolved. Turn the heat up and bring to a simmer, and bubble for 1 minute. Remove from the heat and pour in the gin and lemon juice mixture. Stir
3. Divide the mixture between 6 little pots, glasses or bowls and cool to room temperature. Then cover and transfer to the fridge to chill for at least 4 hours.
4. To make the boozy jelly cubes, put the sheets of leaf gelatine in a bowl of cold water and leave to soften. heat 50ml of the tonic water in a pan with the caster sugar, stirring until the sugar has dissolved. Remove from the heat. Squeeze out the gelatine leaves and add them to the pan, where they will melt almost immediately. Add the rest of the tonic and the gin, then pour into a lidded container. Cover and chill in the fridge for 4-6 hours until set.
5. Just before serving turn the jelly out onto a board. Chop into small 'ice' cubes. Scatter on top of each pot, and add lemon zest and lime zest to serve.
Caithness Highland Gin is available to buy from the Gin Kin Shop.