If you've ever wondered what royal drinks taste like then you'll have the chance to find out with the release of Buckingham Palace Gin.
It's well known that the Queen's favourite drink is a Dubonnet & gin so now she'll be able to enjoy the cocktail with her very own gin.
The Royal Collection Trust, a charity and department of the Royal Household, has just launched a premium small-batch London Dry gin that's on sale to the general public right now.
Several of the botanicals used to make the gin are from the Buckingham Palace garden including lemon verbena, hawthorn berries, bay leaves and mulberry leaves.
12 botanicals are included in total, giving the gin a citrus infusion and prominent herbal notes.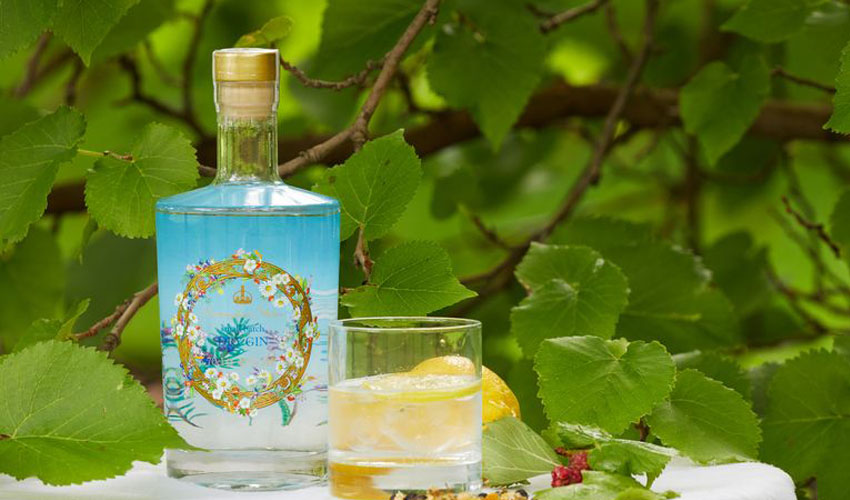 The seal of quality comes with the fact that Buckingham Palace Gin will be served at official events at the Palace.
The Royal Collection Trust has launched the gin online initially, as its shops are currently closed due to the coronavirus pandemic.
The gin costs £40 for a 70cl bottle, with all profits going to the Royal Collection Trust. The trust maintains and displays the large collection of royal artefacts, from artwork to furniture, held in trust by the Queen for her heirs and the nation.
The recommended serving method is to pour a measure of the gin into an ice-filled short tumbler before topping up with tonic and garnishing with a slice of lemon.
Buckingham Palace Gin is available to buy online from the Royal Collection Trust website and in RCT shops when they reopen.