Lockdown has been tough on everyone but there is light at the end of the tunnel. We've been able to have a gin in bars and restaurants for a little while now but less well publicised has been the reopening of gin distilleries.
Day by day more gin distilleries are opening their doors to visitors for tours, tastings or simply browsing in the distillery shop.
With restrictions on leisure activities being lifted we think it's time to give back to the distilleries who helped others when they needed it most.
Gin distillery tours and tastings are great fun and the financial support it brings helps out an industry that's really struggled recently.
London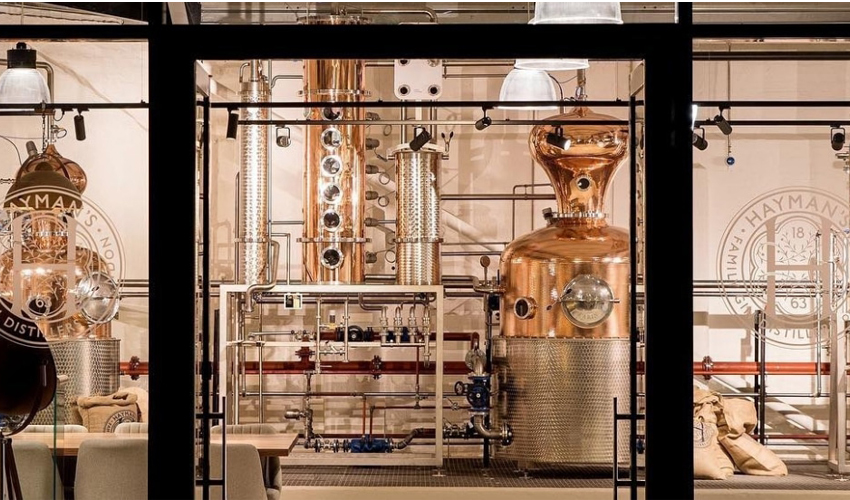 Beefeater Distillery
Located in the heart of London, Beefeater Distillery is fully operational and accepting customers for tours and tastings. Part of the tour includes a smelling of the major gin botanicals which is a nice interactive touch.
More information & bookings here.
Hayman's Gin
Hayman's Gin distillery experiences are running Thursday to Sunday. Tours lasts 90 minutes and includes a welcome English Gin and Tonic, tastings and a close up look at the stills.
You can book now by emailing distillers@hayman.co.uk.
City of London Distillery
Distillery tours & gin tastings are up and running again at the City of London Distillery. In addition to the standard tours you can also design your own tipple in their first-rate Gin Lab.
Book online here.
---
York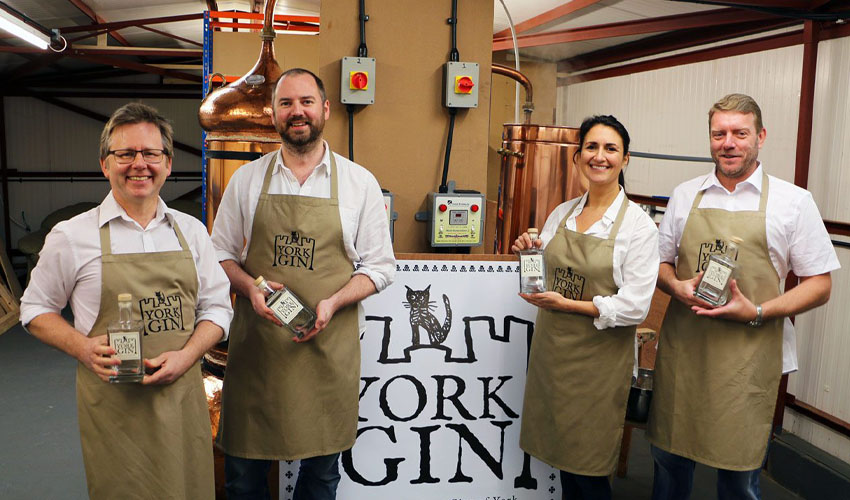 York Gin
Visitors have been heading to York Gin's only distillery shop for a couple of weeks now to enjoy some socially distanced gin tasting. Customers can't get enough of their gin-tasting contraption based on an illegal 18th Century gin vending machine.
More information here.
---
Hampshire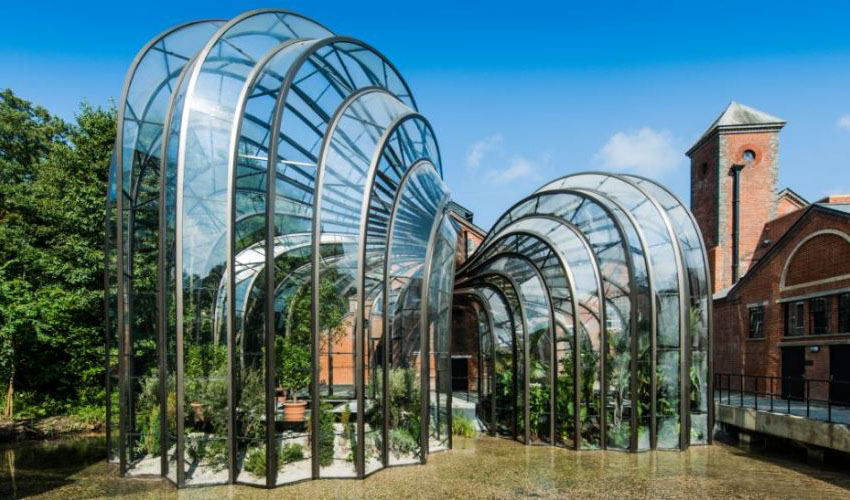 Bombay Sapphire
Located in a leafy conservation area on Hampshire's River Test and within a day-trip's distance of London, the state-of-the-art, sustainability award-winning Bombay Sapphire Distillery will reopen on Monday 20 July with new health and safety measures in place.
Book tours or tastings here.
---
Surrey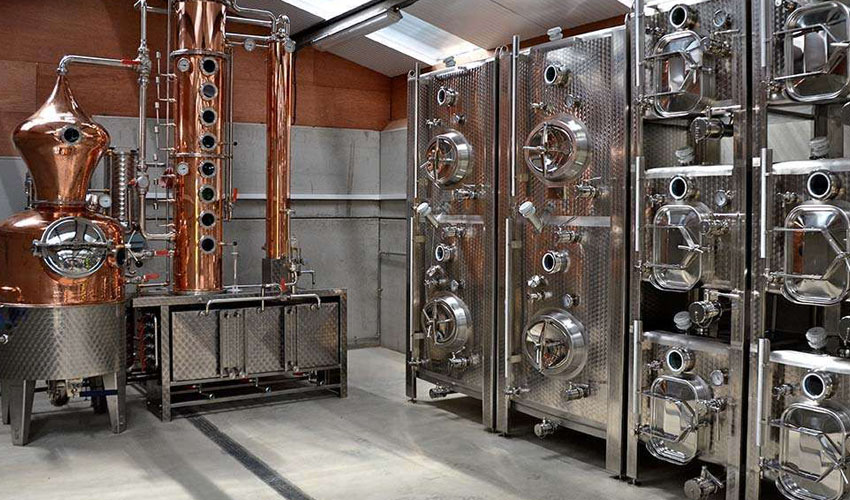 Silent Pool Distillery
The Silent Pool Distillery Tour is primarily an outdoor experience with transit through buildings. Visitors will be given hand sanitiser and masks to wear if they wish to have them.
Currently tours are running during July and August on Thursday to Sunday.
More information & bookings here.
---
Peak District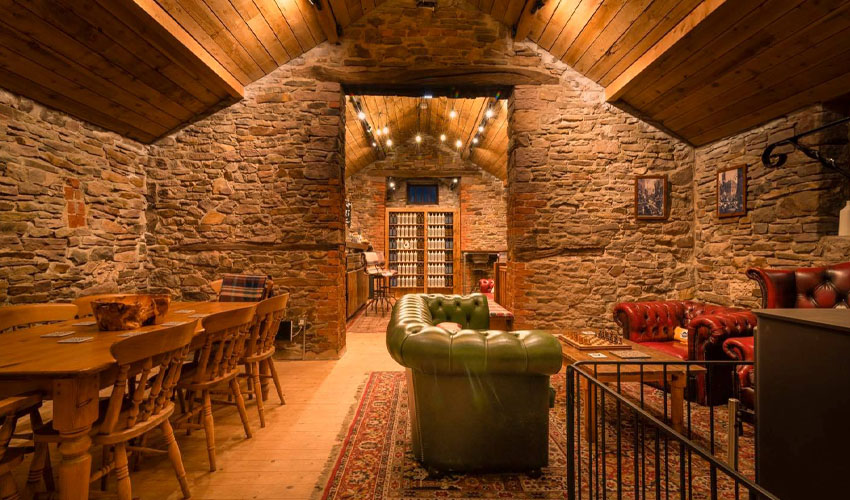 Forest Gin Distillery
Guided tours are back in one of the UK's most gorgeous distillery locations. Nestled in a leafy corner of the Peak District National Park, Forest Gin are now welcoming small groups to tour the distillery.
More information & bookings here.
---
Manchester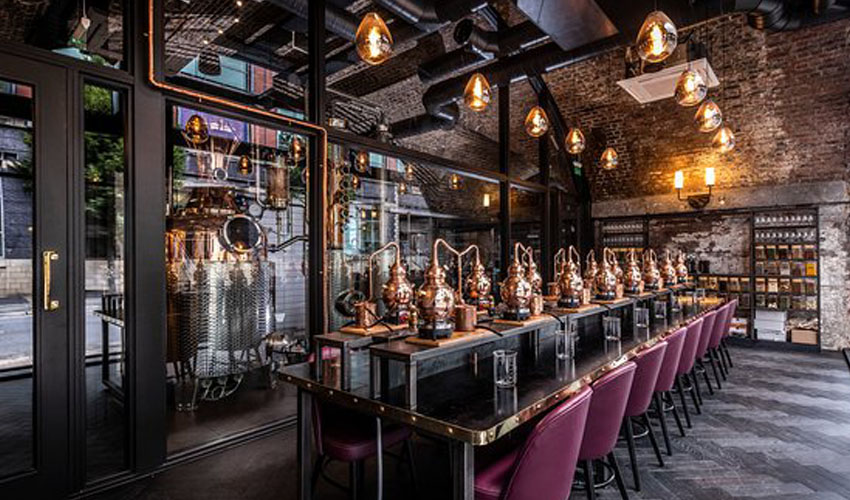 Manchester Gin
Manchester Gin have been very excitedly announcing on social media that their Gin Tour & Tastings and Gin Making Experience have both started up again. Book in advance to guarantee a space.
More information & bookings here.
---
Plymouth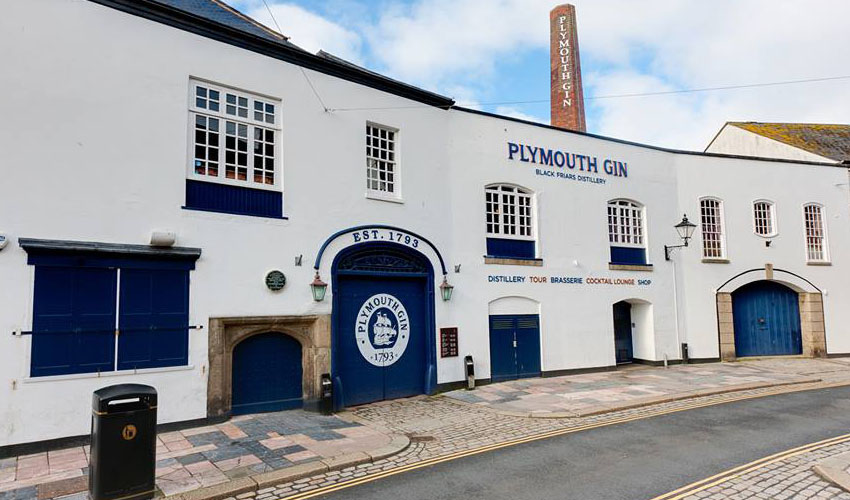 Plymouth Gin
England's oldest working gin distillery on the Devon coast has opened it's doors once again to customers. Have a browse in the distillery shop or book a guided tour. 3 tours are available from entry level to the Master Distiller's Tour.
Book here or call 01752 665 292.
---
Lake District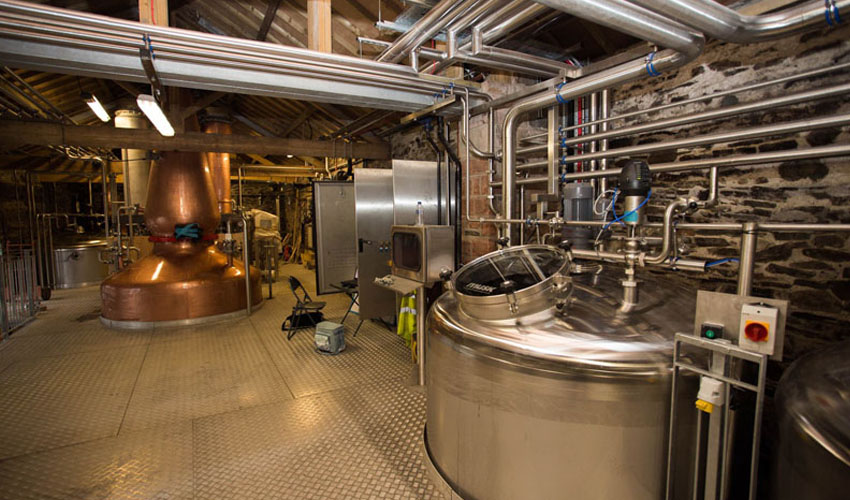 The Lakes Distillery
The Lakes Distillery is welcoming back visitors and staff to the distillery as part of a phased reopening. The shop is open now and guided tours recommence on 10am, 31 July and will involve strict safety measures.
For more information visit The Lakes Distillery website.
---
Scotland
Edinburgh Gin Distillery Tour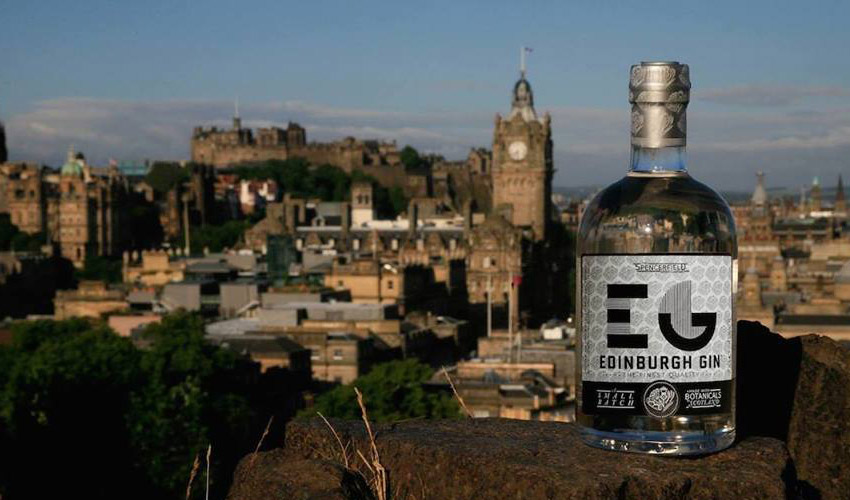 From August 1, Edinburgh Gin will reopen its doors. The Distillery & Visitor Centre, based in Rutland Place in Edinburgh's West End, will offer three types of gin experiences upon re-opening.
These include The Gin Discovery Tour, The Gin Connoisseur Tour and the Gin Making Tour where you can learn everything from the history of the gin to tasting the gin itself.
For more information visit the Edinburgh Gin website.