Whyte & Mackay may be better known for their whisky output but they also make gin and have just expanded their gin range by announcing the launch of a new flavour, Wildcat Passion – a naturally flavoured zesty orange and passion fruit sister to Wildcat Gin.
A new summery gin is a welcome thing as what would normally be a season full of new and exotic gin flavours has been somewhat curtailed by the COVID-19 pandemic.
Wildcat Passion has all the hallmarks of a great summer gin – its bright orange appearance suggests suitablity as part of fun and fruity cocktails.
The flavours of passion fruit and orange mean we can expect a tropical taste alongside the traditional juniper notes.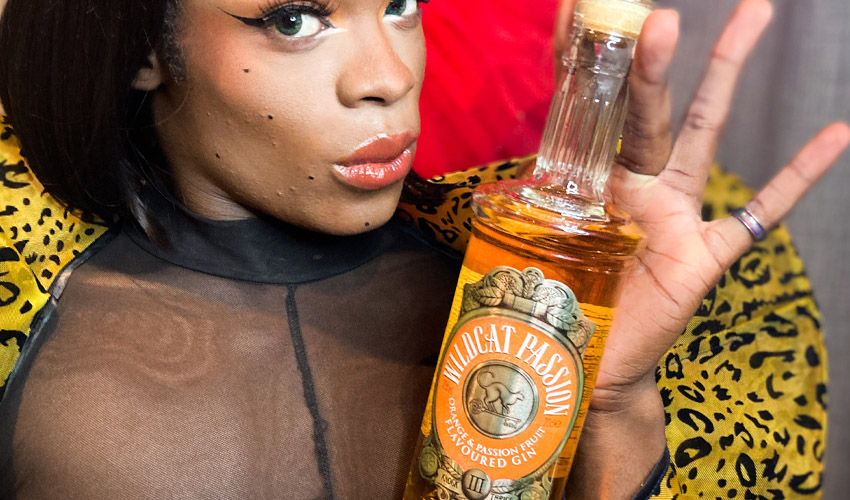 To celebrate the launch of Wildcat Passion, Wildcat Gin is giving a 70cl bottle of its new flavour to the first 500 people who pledge £15 or more to Sink The Pink's Pink Noise project – a trust dedicated to funding LGBTQ+ creatives hit with the ongoing impact of COVID-19.
Kenny Nicholson, Head of Modern Spirits at Whyte & Mackay, said: "As we continuing to invest in innovation across our portfolio, Wildcat Passion is the latest addition to the Wildcat range, designed specifically to meet consumer demand for new, fun flavours of gin for up-tempo, after dark occasions."
Wildcat Passion is on sale at Tesco online and instore, priced at £26.