Summer is starting a little later this year for gin lovers with gin distillery tours reopening only recently, but when Whitley Neill release new sunkissed flavours you know that summer has begun in earnest.
The two new limited edition flavours are Whitley Neill Strawberry & Black Pepper Gin and Whitley Neill Brazilian Lime Gin.
They are the latest additions to the extensive range of flavours, such as last year's release of Gooseberry Gin, and provide a perfect base for summer gin cocktails.
Sweetness from the berries paired with the subtle kick of black pepper in Whitley Neill Strawberry & Black Pepper Gin creates a surprising combination – an ideal garden drink and delicious paired with elderflower tonic and garnished with ripe, fresh strawberries.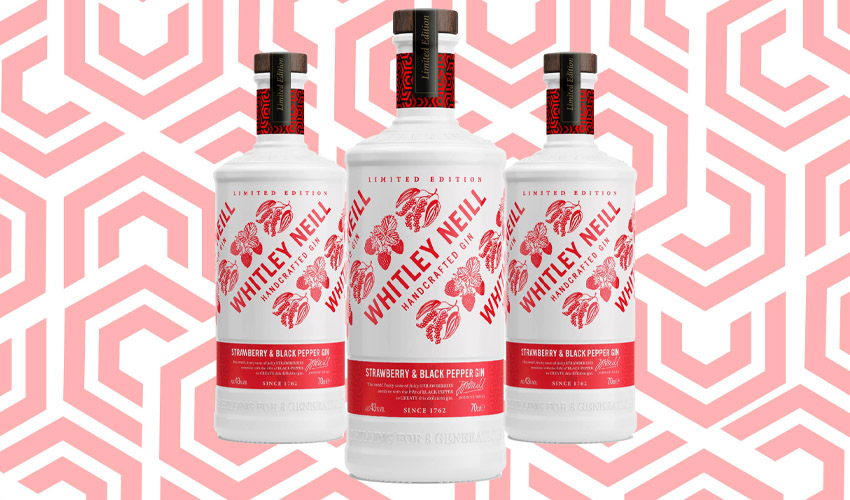 While Brazilian Lime Gin will transport you to distant shores with the citrussy flavour of sun-drenched aromatic Brazilian limes, a perfect summer sipper. Best enjoyed with a premium tonic and a slice of fresh lime in a glass filled to the brim with ice.
Both expressions will retail at £24.49 for a 70cl bottle and shipping from Thebottleclub.com starts 27 July.
Whitley Neill's new limited edition summer flavours are now available to pre-order exclusively from Thebottleclub.com.