With many events cancelled in 2020 due to COVID-19, there's a spot of good news for both gin and rum lovers.
The Gin and Rum Festival will be touring acoss the UK, bringing over 60 different gins and rums to a number of locations.
These include Manchester, Bath, and Birmingham in the autumn/winter of this year, while, in 2021, you can enjoy the festival in Glasgow, Leeds and Reading.
The event will include 7 themed bars and an award-winning resident DJ so you can party the night away, as well as talks and demonstrations from gin and rum producers.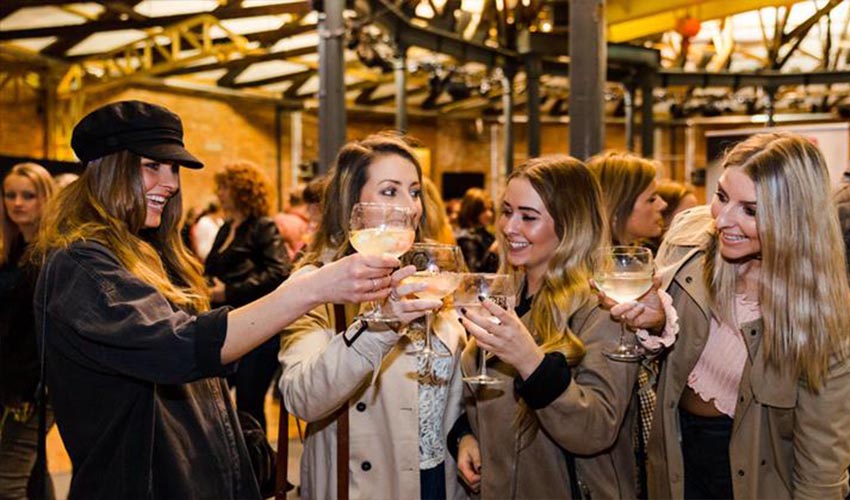 On arrival, expect a free satchel bag that includes a Gin and Rum Festival Copa glass and a guide which you can use to explore the range of unique gins and rums on offer.
Once inside, you'll need tokens to purchase your gin or rum, but you can do this via a handy top-up station and pay by cash or card.
Tickets cost £15 and can be booked via the Gin & Rum Festival website, where you can also view the full range of dates and locations.