In recent years the craze for adult colouring books has been huge. They've featured everything from woodland scenes to dragons but one thing has been missing until now – gin.
If a gin colouring book sounds like your thing then you can thank Toberymory Distillery, based on the Isle of Mull, because they have released an adult colouring book that sounds delightful.
In the book you'll be able to colour gorgeous illustrations by local artist Lydia Bourhill. The gin-related drawings include the distillery's John Dore & Co copper pot gin still and a signature gin cocktail with blood orange, hibiscus flowers, a spring of thyme and a premium tonic.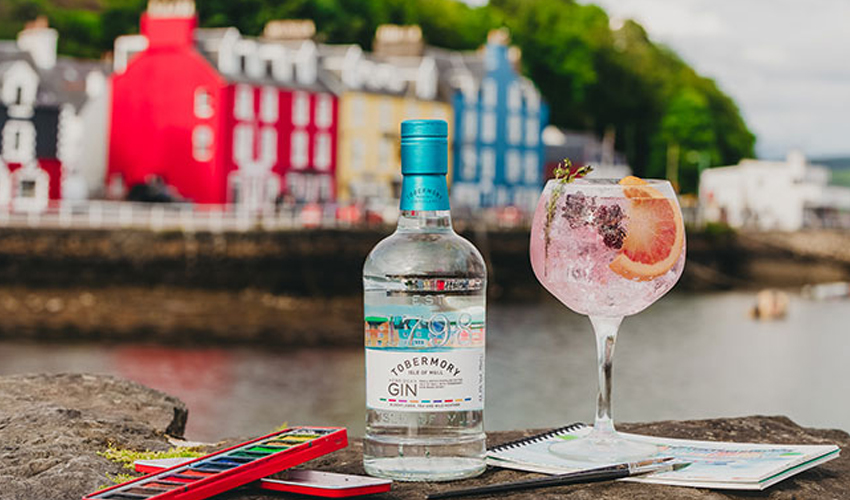 Other images include beautiful renderings of beauty spots found on the island.
Amy Burns, global marketing manager at parent company Distell, said: "Our colourful home on the island of Mull is ample inspiration for those looking to keep up the enriching, artistic hobbies many have started in lockdown.
""It is this expressive creativity which formed the inspiration for our colouring in books, designed to let you relax, unwind and unlock your artistic passions over a gin and tonic."
The gin colouring book is available to purchase with any gin or whisky from the Tobermory Distillery website for £5.