If you haven't experienced the delight of gin and tea cocktails then may we suggest this simple recipe as a starting point.
Scottish gin makers The Teasmith have spruced up the familiar gin sour cocktail with the addition of tea – an ingredient already intergral to their porfolio of gins.
The Teasmith Gin Original, used in this recipe, is a careful blend of finely curated botanicals and hand-picked tea, distilled not once, but twice in traditional copper alembic stills.
If you're looking for a fresh and invigorating cocktail, you won't find many tastier or simpler to make.
Teasmith Gin Sour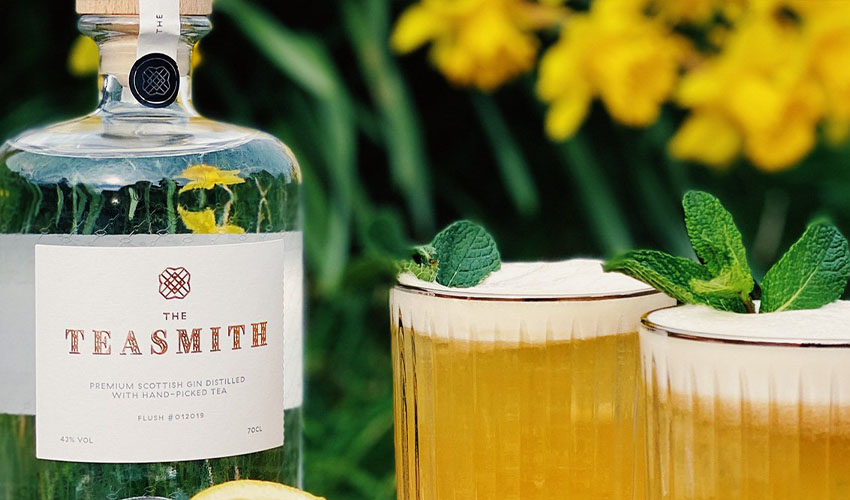 Ingredients:
25ml cold black tea
25ml fresh lemon juice
15ml sugar syrup
1 egg white
Method:
Shake vigorously over ice and fine strain over ice into your favourite tumbler.
The Teasmith Gin Original is available to buy from the Gin Kin Shop.