For most people the first thought regarding face masks and coverings, now that they are mandatory in certain situations, is just simply to get a hold of one.
But now that we are a little way into life with face coverings, people have been getting creative over their choice of masks and so the gin-themed face mask was born.
Whether you fancy adding a little style to your covering or are looking to show off your sense of humour, these perfect picks are ideal.
'Will Remove for Gin' Mask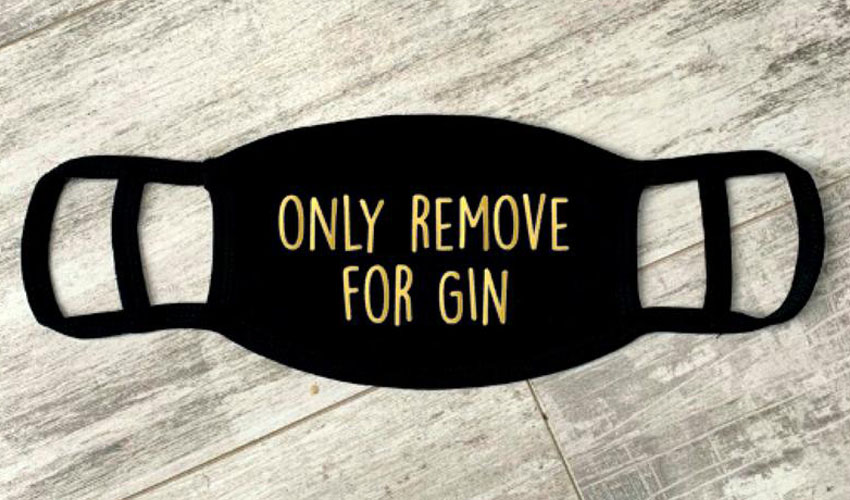 This double layer fabric face covering has a slogan which may make fellow gin lovers smile. It's made of 95% cotton and 5% elastane and the fabric binding allows the product to be washed and reused again.
£10.95 from Etsy.
---
Persie Gin Face Mask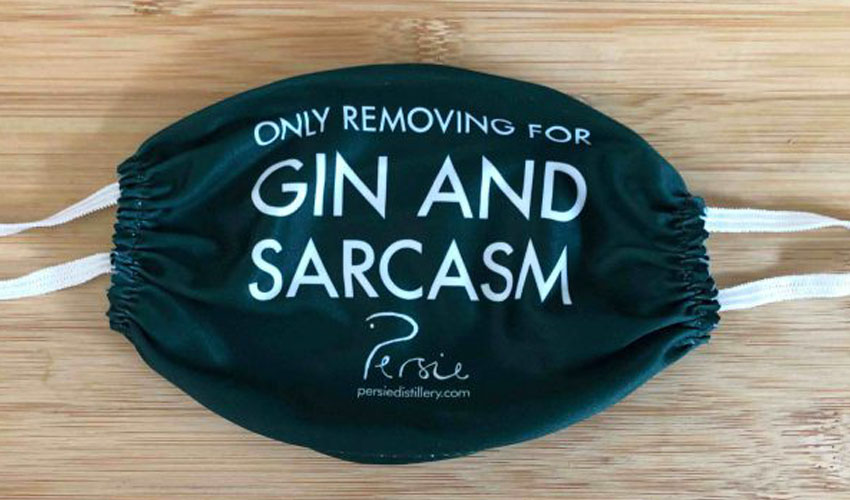 This face mask from Persie Gin is another attempt at showing some lightheartedness within the serious business of mask wearing. It's made from microfibres with flexible but resistant elastics which makes it breathable. The mask is soft, reusable and machine washable.
£6.99 from Persie Gin.
---
'Keep Calm' Gin Face Mask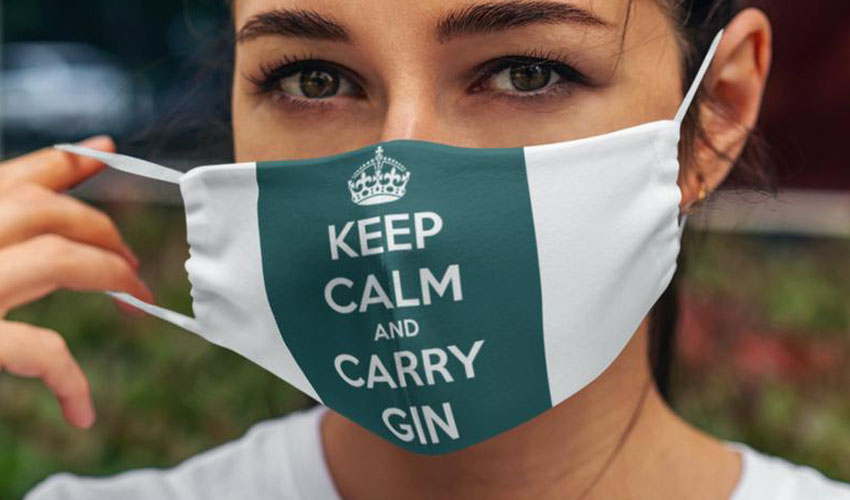 Printed in the style of the well-referenced WWII motivational poster, this designer face mask is washable, reusable and has a carbon filter.
£16.05 from Etsy.
---
Boë Gin Face Mask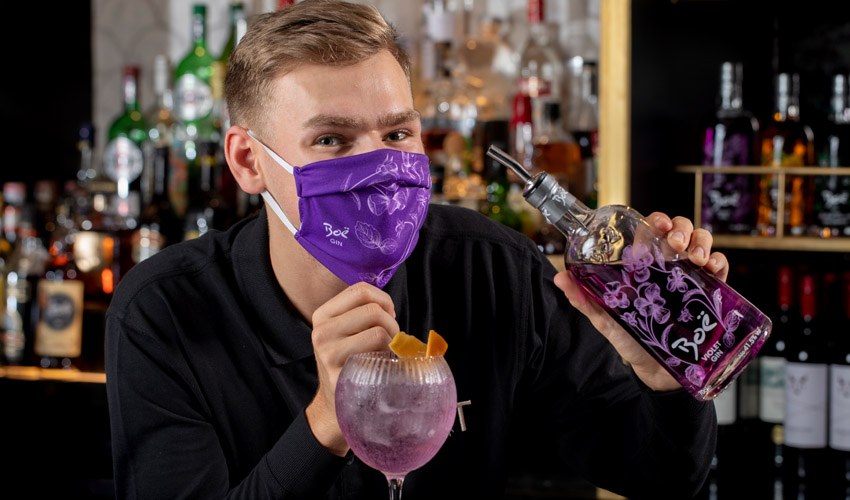 The re-usable face mask, decorated with a unique floral pattern inspired by the brand's popular Violet Gin, is washing machine friendly and attached by two comfortable straps.
Free with a full-price bottle purchase from Boë Gin. While stocks last.
---
'Gin & Tonic' Face Mask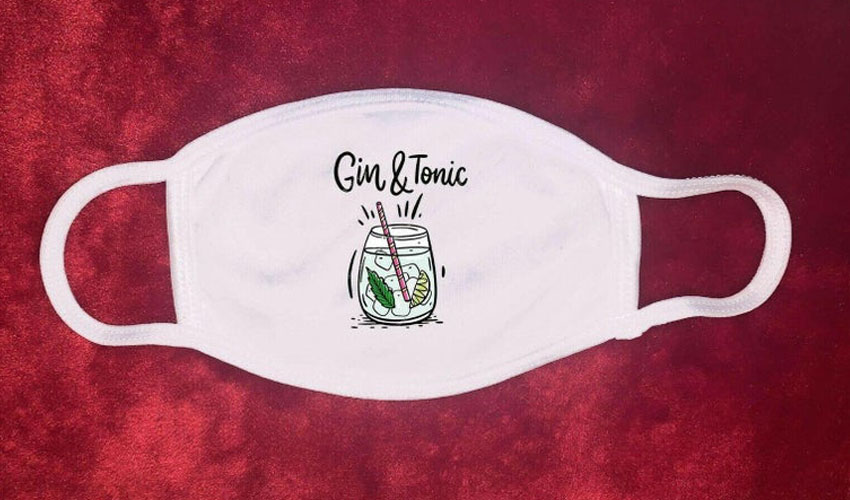 If you're looking for a cheap and cheerful gin face mask then this two-layered cotton mask with G&T illustration could do the job. It can be washed and reused, and has elastic to hook around the ears.
£5.99 from Etsy.