If you didn't enjoy school back in childhood then the news of a series of gin schools opening in the UK may begin to change your opinion of the classroom.
In gin school stuffy lessons and strict teachers are a thing of the past – the only education you'll receive is an in depth training in the art of your favourite tipple.
Nelson's Distillery and School, based in Staffordshire, is undergoing a major expansion plan and opening new schools within hotels in Manchester, Birmingham and Leeds next month.
As well as creating his own gin range, which includes Rhubarb & Custard and Timur Gin, Nelson's Gin founder Neil Harrison teaches the craft of distilling to a steady stream of enthusiasts at his gin school.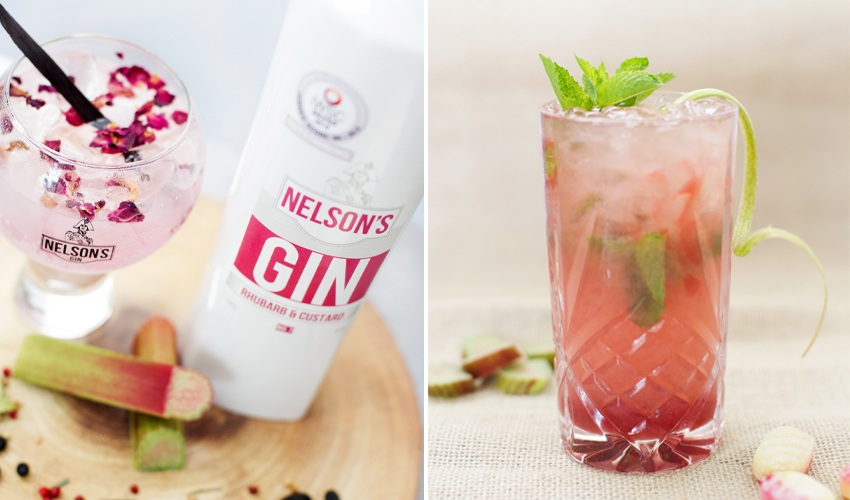 So popular have the events been at Uttoxetet that new schools will be opened next month at the Clayton Hotels at Manchester Airport and in Albert Street in Birmingham, as well as Hilton Hotel in Leeds City.
Neil Harrison said: "Just like for any business, the recent economic climate has been challenging for us.Thankfully, we have still seen strong demand for our products and our gin school in Uttoxeter has now reopened adhering to COVID-19 guidelines.
"That has meant that we have been able to continue with our expansion plans and will open new schools in Manchester, Birmingham and Leeds.
"Not only will this create an economic boost to these cities, it will also offer an extra source of entertainment for people looking to try something new and different in a safe way after what has been a testing year for everyone."
The Nelson's gin schools will open in Manchester, Birmingham and Leeds in September 2020.