It may sound like something out of a Halloween tale but a new gin bar is rising from the ashes of a former mortuary in Plymouth.
Expected to open later this month, The Gin Sanctuary will complete a dramatic turnaround for the the Grade II-listed building, formerly Corporation Mortuary in Vauxhall Street.
The application for permission to start work has been under review for around two years after four residents lodged complaints regarding the planned conversion.
Now that the application has been approved by Plymouth Council, construction workers and bar management are now able to start developing the premises into The Gin Sanctuary.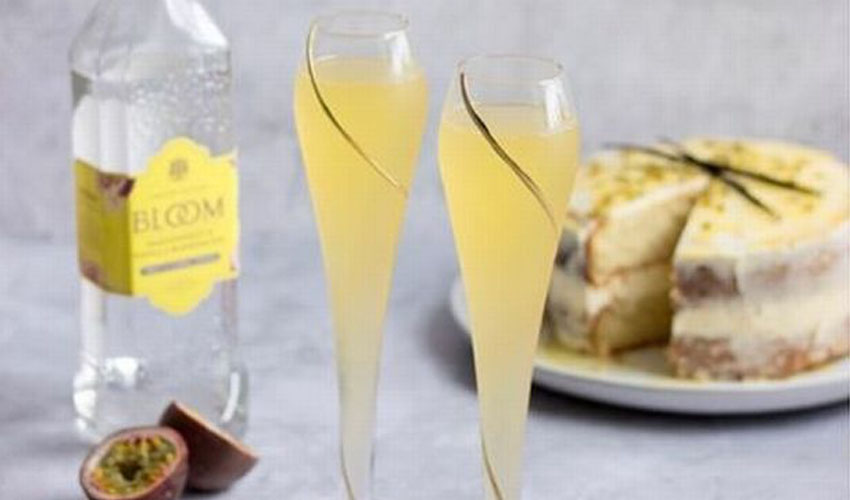 The Gin Sanctuary will stock over 100 gins and will make fancy cocktails like the one pictured above – the Bloom Bloom Fizz' cocktail, made with Bloom passionfruit & vanilla gin, fresh orange juice and champagne.
Managing director Jamie Sharp said: "We're delighted to bring such an amazing building back to life.
"The Gin Sanctuary will be more than just a bar, it'll be a place of retreat, especially in the day with our coffee culture Club and spritz menu."