Just a week after being named the second highest paid Hollywood actor, Ryan Reynolds has received another major boost to his finances by selling his gin brand Aviation to drinks giant Diageo.
According to The Financial Times, Diageo said it would pay the Deadpool actor $335m (£256m) upfront and, depending on future sales, he could yet pocket another $275m (£210m).
The premium gin brand is the second-largest and one of the fastest growing in the super-premium gin market in the US.
Reynolds isn't cutting ties completely with the brand he's owned since February 2018 – the Deadpool star will retain an ownership interest in the gin and will continue to promote Aviation for the next decade.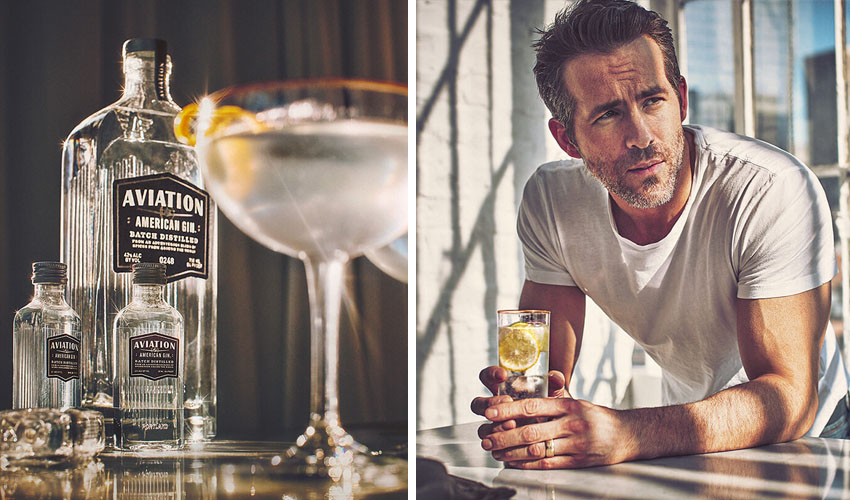 Reynolds said in the press release announcing the sale, "A little over two years ago, I became an owner of Aviation Gin because I love the taste of Aviation more than any other spirit. What I didn't expect was the sheer creative joy learning a new industry would bring.
"Growing the brand with my company, Maximum Effort Marketing, has been among the most fulfilling projects I've ever been involved with. I want to thank Diageo for their incredible team and passion. We're so excited for the next chapter of Aviation Gin, which, I promise, will require just as little reading."