Sustainability has become an important part of the modern world, and, as we learn more about the planet, one gin brand is taking the issue very seriously.
London-based artisan spirits distillery, 58 Gin, is launching two new hand-crafted gins, 58 English Berry Gin and 58 Apple & Hibiscus Gin, created using wonky apples and foraged berries.
With food waste high on the environmental agenda, gin drinkers mindful of their own social impact can enjoy these premium gins – which are completely free from artificial sugars and sweeteners – happy in the knowledge that they have been produced in accordance with the highest ethical standards.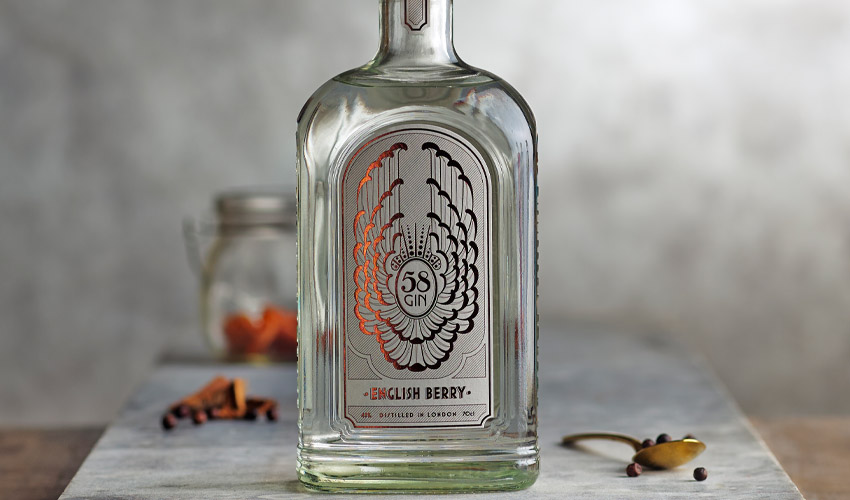 58 English Berry Gin is carefully crafted over a six-month period using foraged sloe berries from Kent. Twice distilled, the result is a crystal-clear gin with a full-bodied berry kick that contains no sugar.
Apple & Hibiscus Gin is made using surplus and wonky Cox's apples collected from across the UK which would otherwise go to waste, which are vapour distilled alongside hibiscus flowers to create a pure and intense flavour.
Both gins contain only natural ingredients and like the rest of the 58 Gin range, are entirely vegan and gluten-free with no artificial additives, sugar, sweeteners or sulphites.
Presented in bespoke, embossed, recycled glass bottles that are 100% recyclable even down to the glass cork, these beautiful gins would make an attractive pairing on any gin shelf or garden gin bar.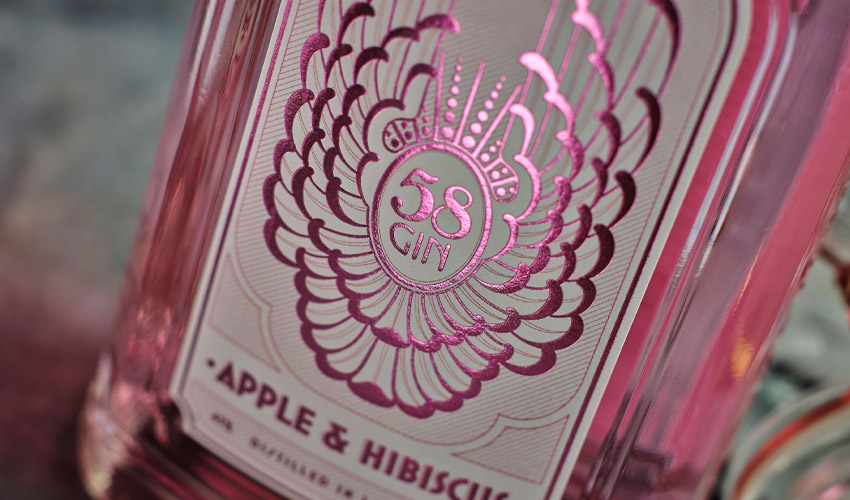 Carmen O'Neal, Managing Director, 58 Gin says: "We're incredibly proud of our new gin additions which have been developed with a huge amount of care and attention to detail to reflect our passion for ethical distillation.
"With over one third of the food produced globally going to waste we pride ourselves in creating premium gins that help to tackle this issue at the same time as being incredibly delicious.
"We're confident that both will appeal to eco-conscious gin enthusiasts who appreciate the purity of taste that can be achieved from our standing as a true artisan distiller."