Only in recent years has the gin industry woken up to the delicious fact that gooseberries and gin are perfect partners.
Gooseberries are juicy and tart with a sour or bitter edge – the perfect match for the botanicals in a standard London Dry.
The gooseberry gin revolution has started and there's no stopping it now. Find your perfect gooseberry gin or perfect your own creation.
Best Gooseberry Gin
Hedgepig Glorious Gooseberry Gin Liqueur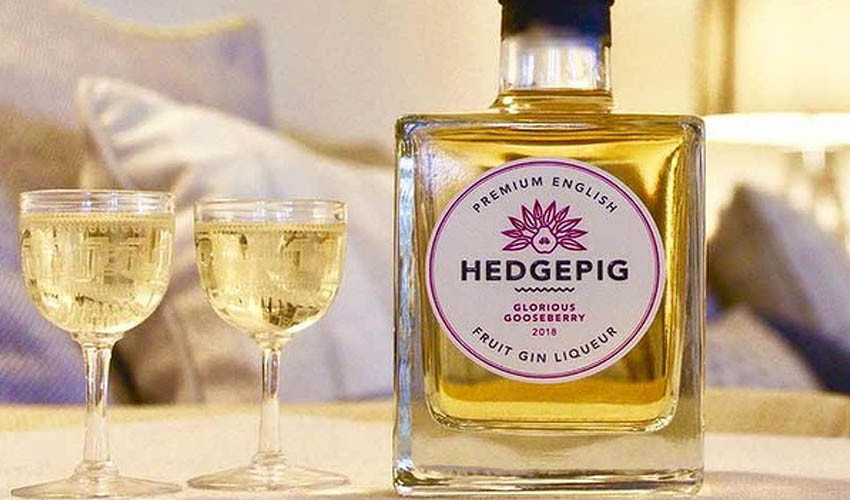 Made with gooseberries grown locally to the Cambridge Distillery, Hedgepig Gooseberry Gin Liqueur is a cracking little digestif served over ice, subtly sweet with juicy fruit notes.
Hedgepig Glorious Gooseberry Gin Liqueur is available to buy from the Gin Kin Shop, priced at £32.
---
Edinburgh Gin Gooseberry & Elderflower Gin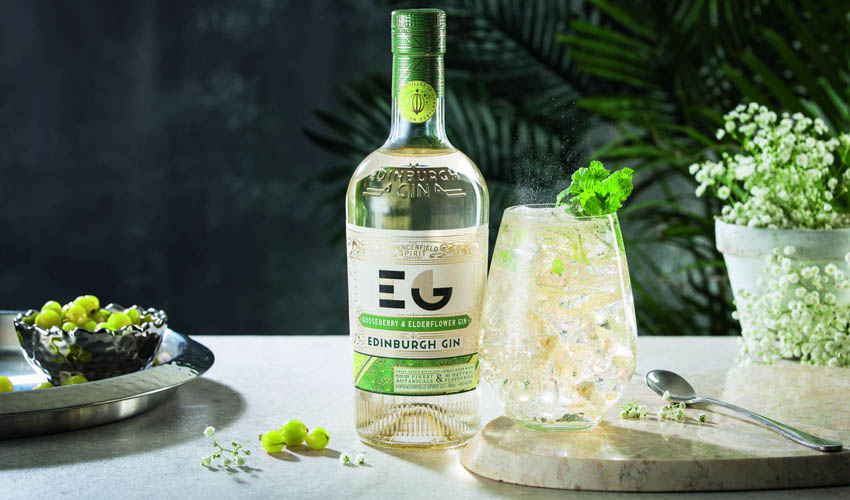 Edinburgh Gin's Gooseberry & Elderflower Gin is a tangy and refreshing marriage of tart gooseberries and sweet, fragrant elderflower built atop a juniper-forward London Dry base.
Edinburgh Gin Gooseberry & Elderflower is available to buy from the Edinburgh Gin website.
---
Homemade Gooseberry Gin Recipe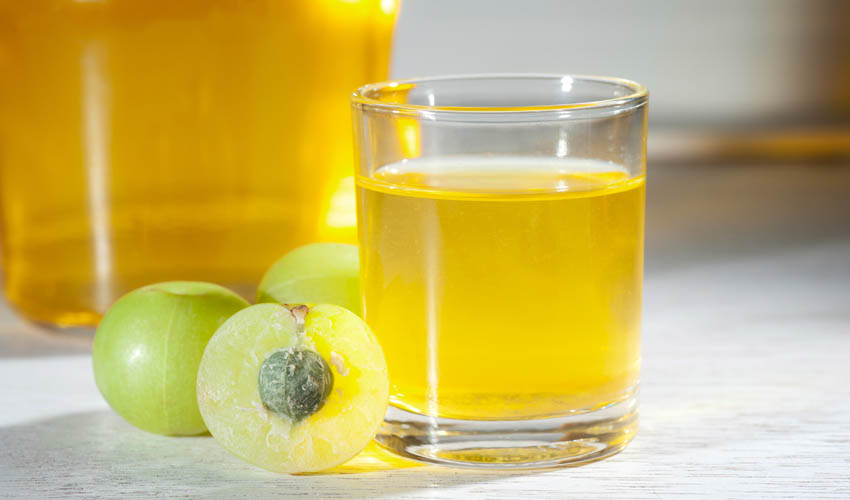 Make sure you use a neutral gin (a standard London Dry for example) as you want the flavours you'll add to shine through unimpeded.
It may take a couple of months to get the full flavour infusion but it'll be worth the wait. The gin-soaked fruit can even be used to make jam with at the end. Now that's a boozy bonus!
Ingredients:
70cl bottle of gin
400g gooseberries
1 inch of vanilla
Zest of half an orange
Method:
Zest the orange so there is nice zingy skin with no white pith.
Cut an inch or so of vanilla pod. Measure 250g of gooseberries. Throw it all into a litre or litre and a half Kilner jar with the gin and leave for two months in a dark space. Strain and decant afterward.