As a gift for the gin lover in your life or as an indulgent treat to yourself, a gin candle is up there with the most relaxing gin-related items.
Simply light the wick and the beautiful aroma of gin will instantly transport you to a safe space of relaxation.
It doesn't have to be Christmas time to be candle time; any time of year can be improved by the atmosphere candles create, however they are particularly cosy on cold, dark nights.
Just pair with your favourite seasonal gin for the ultimate cosy night in.
Best Gin Candles
Luxury Scented Gin Candle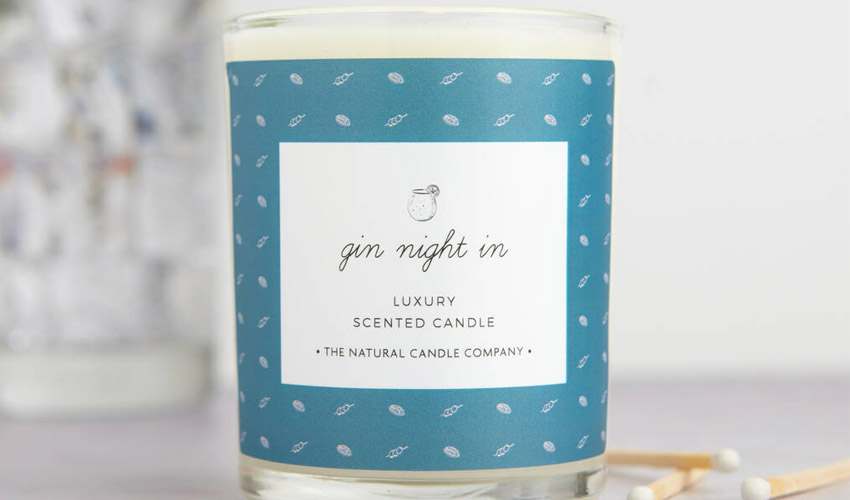 This gin & tonic scented candle is perfect for a relaxing 'gin night in' with your favourite G&T in hand and your favourite people to share the experience with. Up to 50 hours burn time.
---
The Teasmith Candle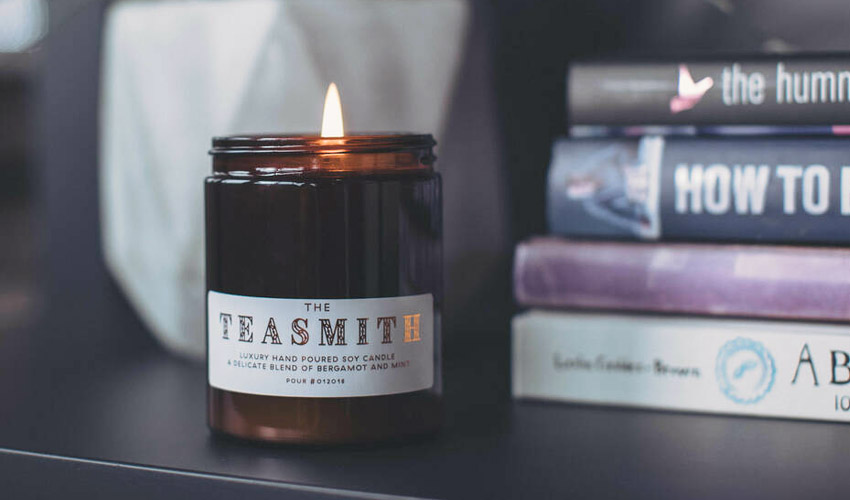 With scents of mint and bergamot, this uplifting candle is inspired by the award-winning Scottish gin makers The Teasmith. The hand-poured soy wax candle has a light fragrance with mint oil to refresh the mind and bergamot to inspire. Up to 25 hours burn time.
---
The Gin Sin Handmade G&T Candle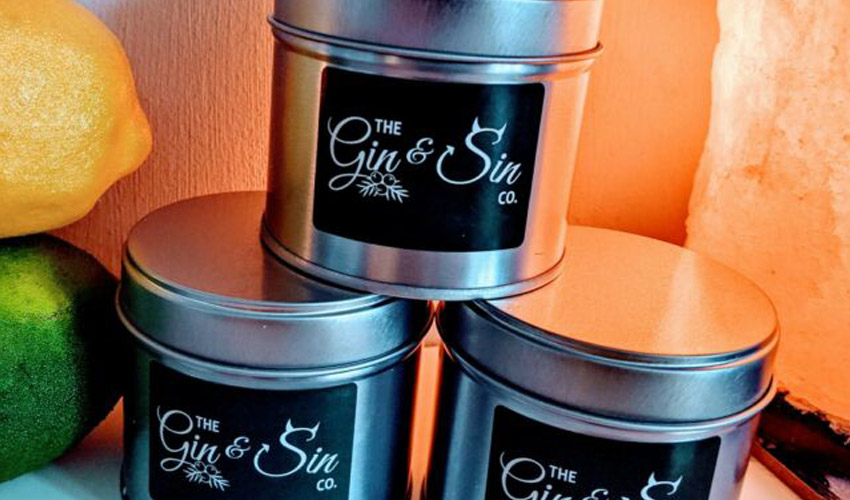 These gorgeous handmade gin & tonic scented candles are presented in classic silver tins and use natural eco friendly soy wax and wooden wicks to ensure a longer burn.
---
Upcycled Fever-Tree Tonic Candles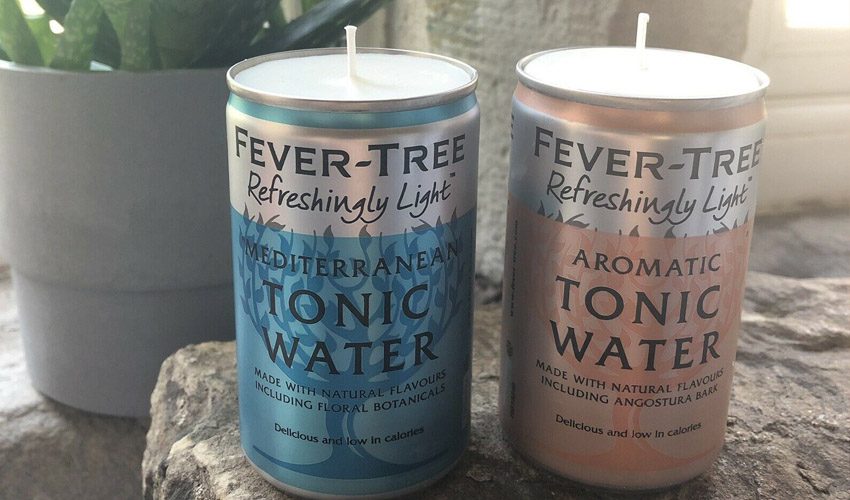 These fab upcycled tonic cans would make a great feature for a party. They come in a set of two (blue and pink) and you can choose your scent between Rhubarb Pink Gin, Sweet Vanilla, Fresh Cucumber, Gin & Tonic, Orange & Cinnamon and Frankincense. Over 36 hours burn time each.
---
Gin & Tonic Scented Candle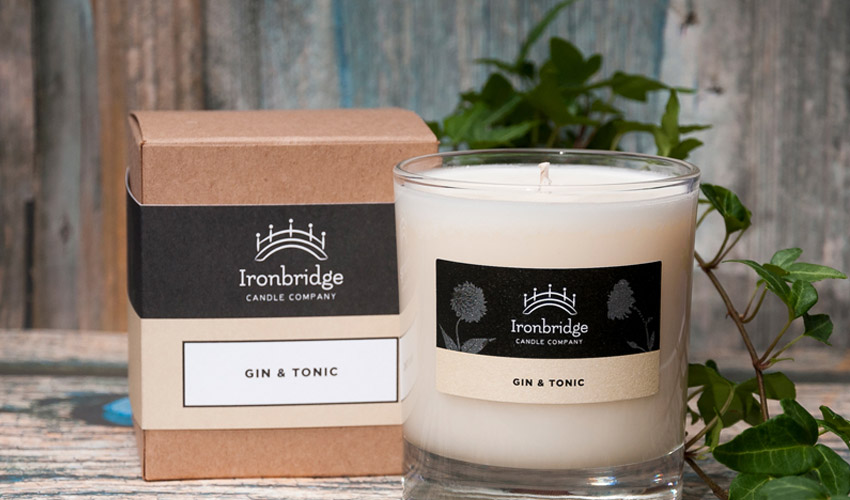 This offering from Ironbridge has a realistic gin & tonic scent that will focus your mind and help you to feel energised as well as giving your home a fresh feel. Burn time 55 hours approx.