Combining a classic autumn dessert with a soft sponge, this spiced plum gin cake recipe features the perfect combination of Gordon Castle Plum Gin Liqueur, juicy seasonal plums and warming spices.
Will you have your slice accompanied with tea or a plum G&T?
Spiced Plum Gin Cake Recipe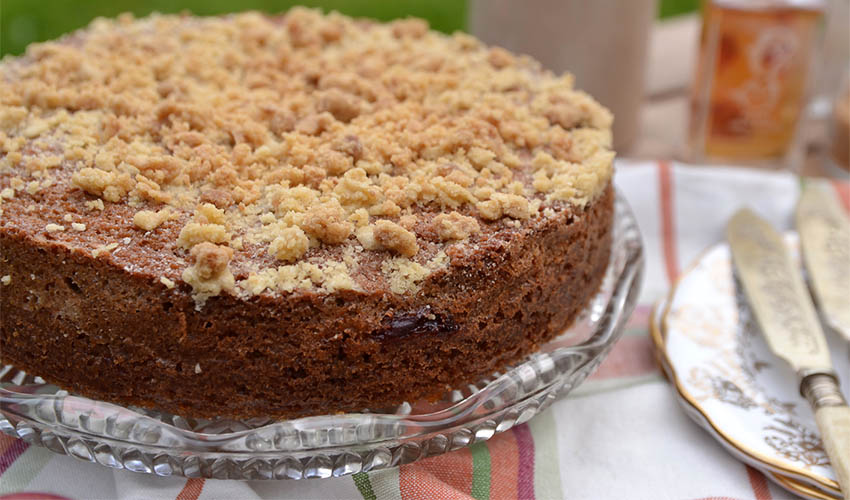 Ingredients:
For the Plum Jam:
400g freshly sliced plums
3 tablespoons golden caster sugar
1/2 teaspoon allspice
For the Crumble:
75g plain flour
50g unsalted butter
35g soft light brown sugar
For the sponge:
200g unsalted butter, softened
250g soft light brown sugar
250g plain flour
1 tablespoon baking powder
1 teaspoon allspice
3 eggs
100ml milk (oat recommended)
Method:
1. Preheat the oven to 180 degrees and line a 20.5cm cake tin with baking paper. Firstly, make the plum jam by placing the sliced plumbs, allspice and sugar into a pan over a medium heat.
2. Pour in the Plum Gin Liqueur and leave until the mixture begins to bubble, then turn down to simmer for around 15 mins stirring occasionally, until the mixture has thickened and resembles a jam. Remove from the heat and set aside to cool.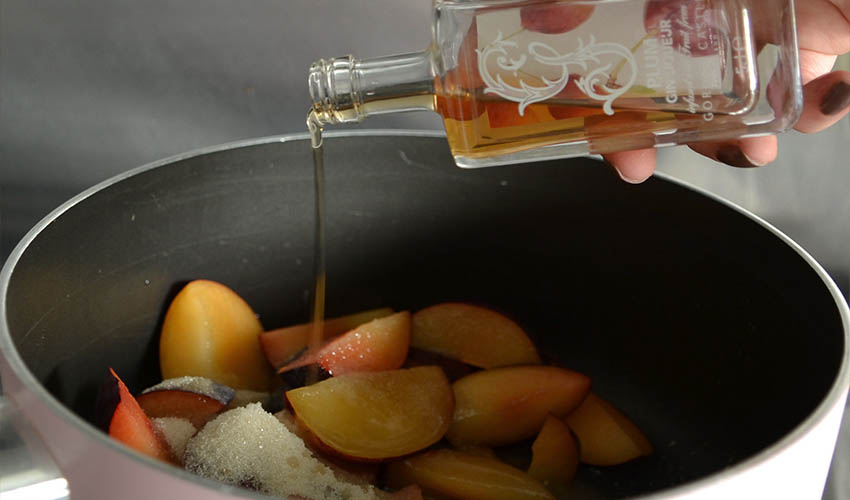 3. Make the crumble topping next by sifting the sugar and flour into a bowl together along with the softened butter and rub together with your fingertips until the mixture has combined and looks lovely and crumbly. Set aside to use later.
4. In a freestanding mixer or with a bowl and whisk, mix together the softened butter, sifted sugar and eggs until the mixture is incorporated evenly.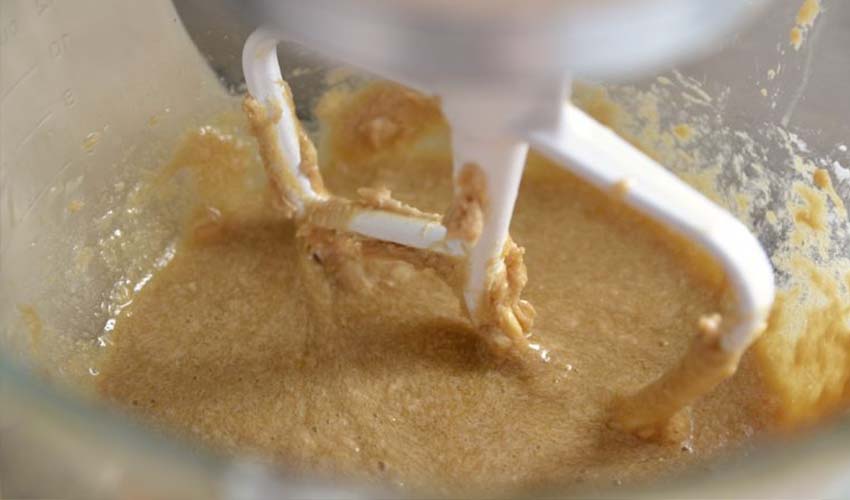 5. Sift in the flour, baking powder and allspice and continue mixing on a medium speed until just combined, then continue to mix as you slowly add the milk a little at a time until the mixture is smooth.
6. Pour the mixture into the prepared cake tin and use a spatula or the back of a spoon to spread evenly.
7. Carefully spoon the plum jam mixture over the top of the of the cake batter covering it evenly. Next, sprinkle half of the crumble topping evenly over the top and save half to one side for later.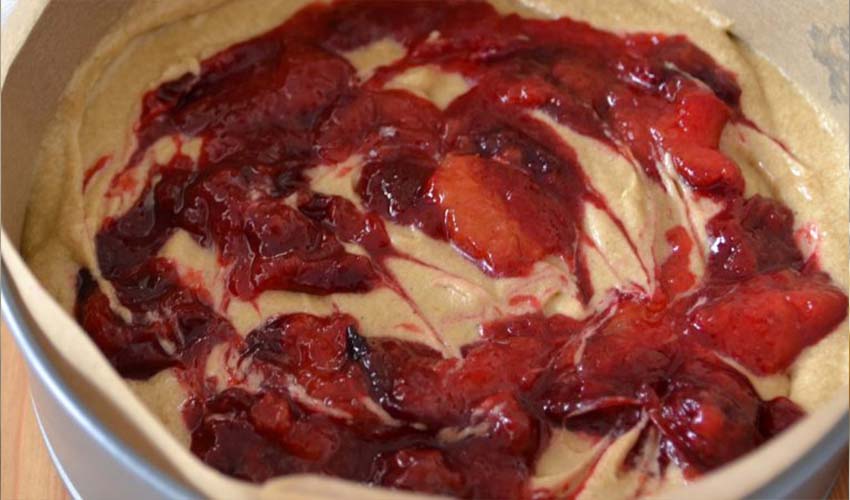 8. Place the cake in the middle shelf of the oven for about 45 mins.
9. Once the cake has been baking for 45 mins remove carefully and sprinkle the remaining crumble topping over it then place back in the oven for 15 more mins, until a skewer test comes out clean and the sponge is springy when pressed.
10. Leave to cool then remove from the tin and serve.
Gordon Castle Plum Gin Liqueur is available to buy from Gin Kin Shop.