Amaretto is an Italian liqueur with an almond flavour. Occasionally it made with apricot pits instead of almonds. Like other alcoholic drinks it's open to the addition of other flavours and spices.
The Italian liqueur works as well as part of a Gin Amaretto cocktail as it does on its own. We've sourced a couple of cracking recipes to get you thinking about the classy combination.
Amaretto Sour, with Gin Bothy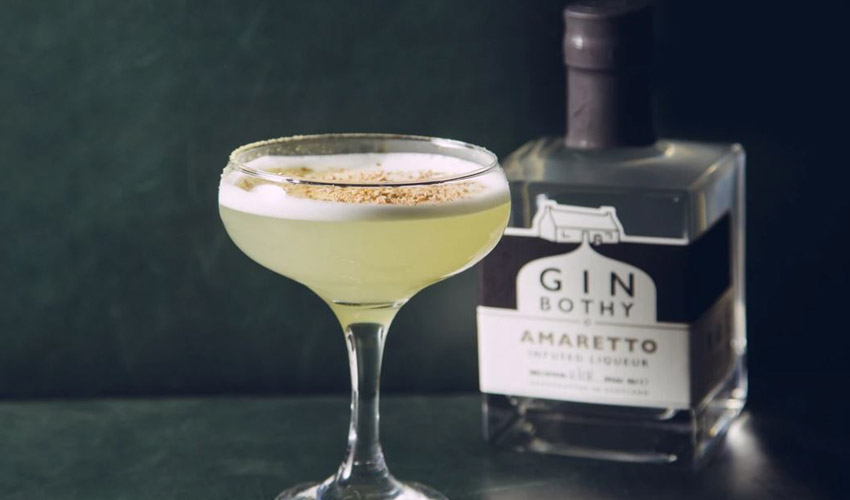 Ingredients:
50 ml Gin Bothy Amaretto
25 ml freshly squeezed lemon juice
15 ml sugar syrup
Egg white — half an egg's worth
Honeycomb
Method:
Pour the Amaretto into a shaker with the lemon juice, sugar syrup and ice.
Strain through a hawthorn strainer into a coupette glass.
Add the egg white to the shaker and dry shake.
Double strain to remove the bubbles and grate honeycomb on top.
---
Damson in Distress, with Mother's Ruin Gin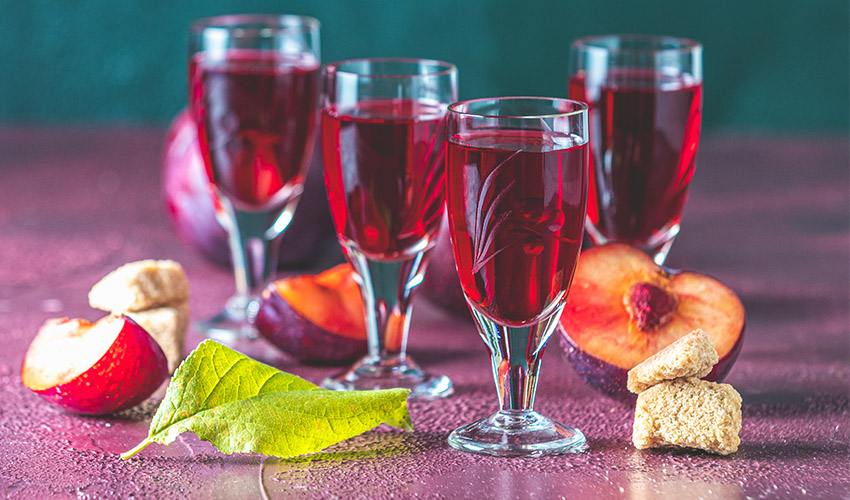 Ingredients:
25ml Amaretto
15 ml lemon juice
2-3 drops of plum bitters
Method:
Place all the ingredients in a cocktail shaker.
Add plenty of ice and shake well for 30 seconds.
Strain into a martini glass.