Sometimes you may fancy a gin and sometimes you may be in the mood for a rosé wine. Well, with the Pink Lace Punch you never need to choose again.
Why have one of what you like when you can have both?
The ingredients in this cocktail are as magnificent as the pink colour you'll get when everything is mixed together.
Lychee juice, grapefruit juice and lemon juice all combine with the generous servings of alcohol to create a punch bowl that wouldn't seem out of place in the Caribbean.
Pink Lace Punch Recipe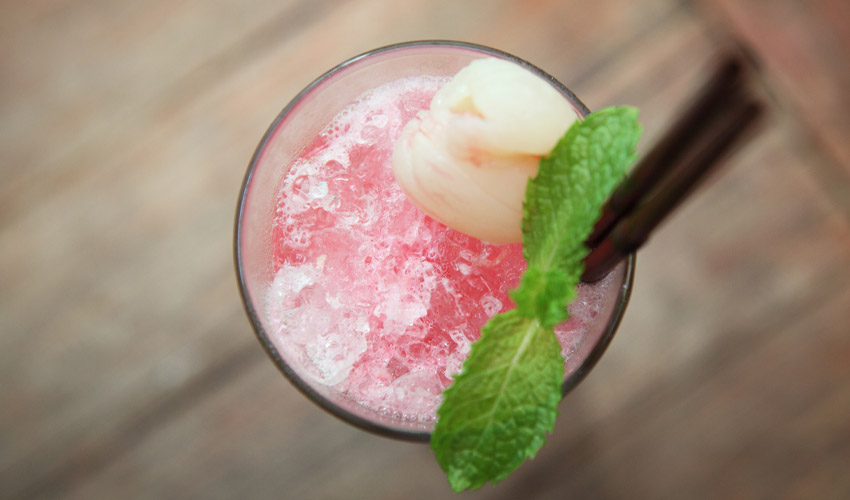 Ingredients:
4 measures gin
200ml rosé wine
4 measures lychee juice
4 measures grapefruit juice
1 measure lemon juice
6 measures soda water
Tinned lychees to garnish
Method:
Fill a large jug with ice cubes.
Add all the ingredients and stir well.
Pour into a glass and garnish with tinned lychees.